There is hope, even when your brain tells you there isn't.
Suffering from depression robs you of your ability to live a full and enjoyable life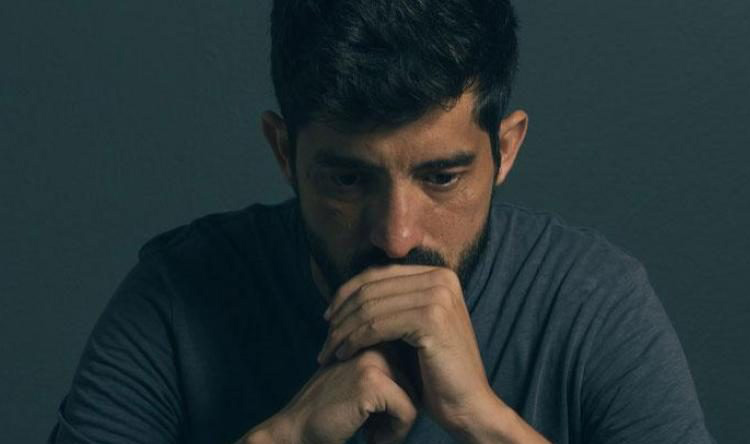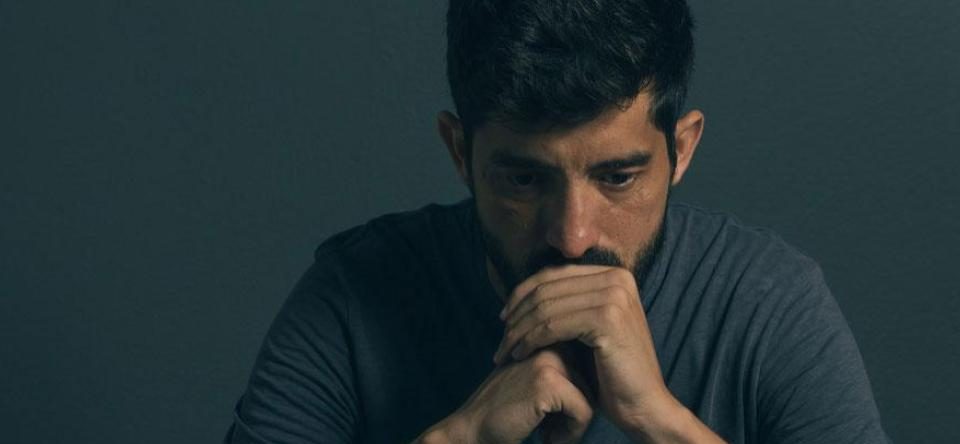 You may feel alone and wonder if anyone notices or cares. Maybe, you isolate yourself from those who love you. You feel suffocated by your depression. Things don't seem to matter as much as they used to.
These are normal symptoms of depression. The good news is you don't have to manage your depression alone. Depression treatment works. Our clients often find relief in realizing that their struggle does not have to control them and they can once again have hope in their lives. In fact, with therapy, you can have joy and meaning in your life again.
Symptoms of Depression
Symptoms of depression can look very different from person to person. However, some of the common signs of depression include:
Feeling disconnected from others
Lack of energy
Sadness
Difficulty getting out of bed in the morning
Feelings of hopelessness
If these symptoms sound like what you are going through, you might be dealing with depression. Depression is very common. However, it doesn't mean something is wrong with you. Many times depression is caused by things you cannot control. Other times it is a chemical imbalance in your brain. Regardless of what is causing depression; we can help you feel like yourself again. Or, if you have always been depressed, we can help you find joy for the first time.

The New Connections Counseling Center approach to depression therapy
To treat depression we use a variety of evidence-based therapeutic techniques. Ultimately, our goal is to help you regain emotional wellness. These techniques include:
Cognitive Behavioral Therapy (CBT):
CBT
focuses on addressing negative thought patterns and the behaviors that cause you to feel depressed. Negative thoughts can contribute to and worsen feelings of depression. It is hard to feel good when you are stuck in a constant loop of negative thoughts. First, cognitive therapy helps people learn to identify common patterns of negative thinking also known as cognitive distortions. Then, it aims to turn those negative thought patterns into more positive ones. By doing this your mood will improve. 
Acceptance and Commitment Therapy (ACT):
ACT  is particularly helpful for handling feelings of depression. It offers people a way to develop a new relationship with their pain and suffering. A basic assumption of ACT is that pain is a normal and unavoidable part of human experience. In fact, it is perfectly healthy to feel strong emotions in the presence of painful experiences. However, the desire to avoid negative thoughts and feelings can actually lead to long-term and unnecessary suffering. ACT teaches you how to let go of the struggle with difficult thoughts and feelings. Ultimately, this will allow you to pursue a richer, fuller, and more purposeful life. Our psychologists help clients develop self-compassion skills to help them respond to painful thoughts and emotions. ACT can help you learn to let go of the struggle with pain, be more mindful, and get clarity on what really matters to you. 
This evidence-based practice is an important technique used to reduce symptoms of depression.
Mindfulness
involves being aware of what is happening in the present moment. This includes being aware of the thoughts, actions, and emotions that are going through your mind right now. A key part of mindfulness is being nonjudgemental or overreactive to the way you feel, even it is upsetting or embarrassing. Mindfulness will help you clear your mind so you can find inner peace and resiliency.
We want to help clients understand the underlying causes of their depression. Also, we want them to learn new coping skills. Using psychodynamic principles, we help clients find connections to past experiences and explore how these events may contribute to feelings of depression. This approach can be helpful for building your self-awareness, which is important for gaining insight. Our psychologists help clients become more aware of their full range of emotions. The goal is to understand these emotions and learn how to use them in a more constructive way.
Counseling helps with depression
Depression often feels hopeless. In fact, you might not even believe it's possible to feel better. However, we know depression treatment works. Our therapists have helped countless clients manage their symptoms of depression and find joy again. You don't have to be stuck struggling to get out of bed each morning or feeling lonely. Depression treatment can help you find hope again. The first step on this journey is as easy as contacting us today about beginning therapy.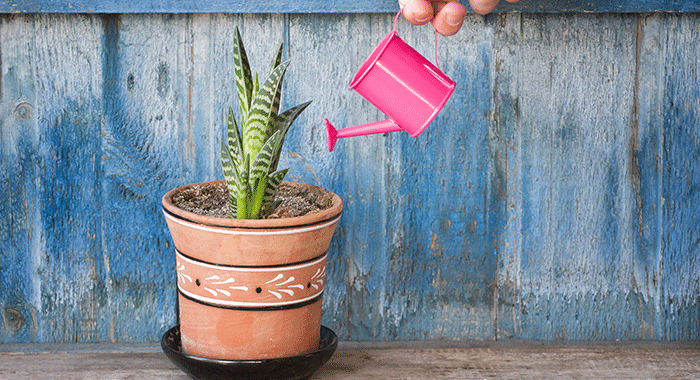 Your therapist is here to provide support to find your inner strength and happiness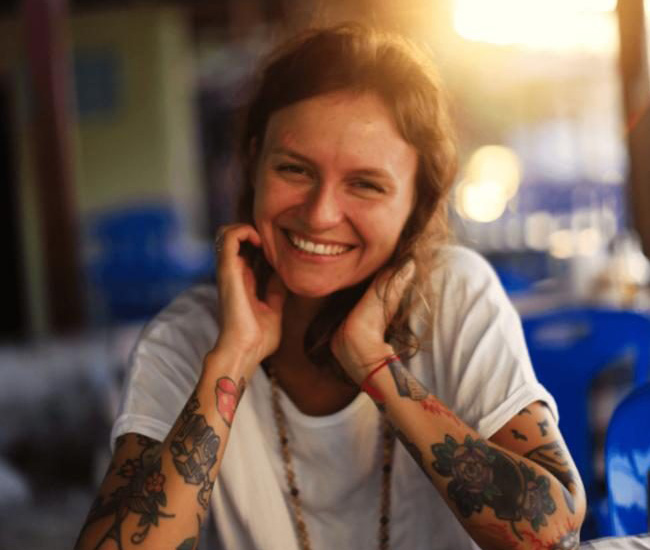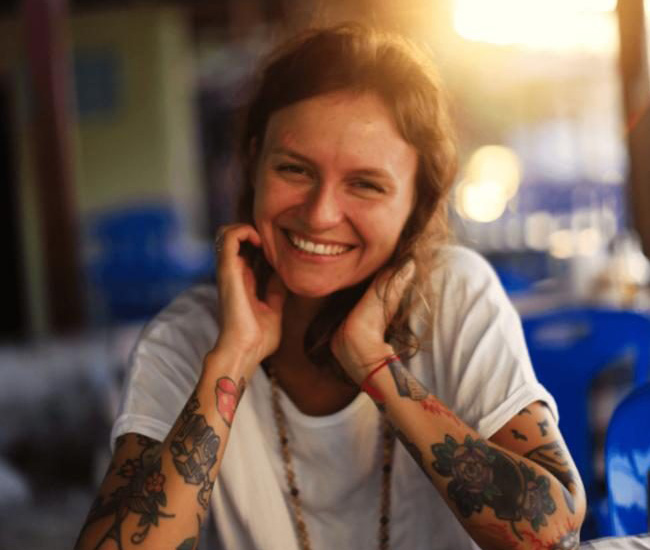 At New Connections Counseling Center, we focus on helping you help yourself. Therefore, we help you get in touch with your own feelings and needs. First, we create a warm and safe space for you to open up in our counseling office. Then, we create a plan with you to start connecting with others again. Slowly, one step at a time, you will make changes in your life to help you find connection and support. 
Our psychologists provide reflective and insight-oriented therapy. The goal is to help our clients better understand and work through their depression. We help clients develop new meaning in their lives. Part of having hope is believing that you are worthy of happiness and capable of living a meaningful life.
We will help you find relief from your depression, in therapy
Many times, the biggest barrier to seeking help for depression is the illness itself. So, finding the energy to make a phone call can feel overwhelming. There is no right way to start this process. Please feel free to call us, email us, or send us a message by clicking here. Then, we will get in touch with you to schedule a initial consultation. We don't expect you to know how all this works. That's what we are here for.
Therapy for depression will help you shift the way you work with your emotions and help you get your life back. And let's face it, you deserve to feel better.
Begin treatment for depression in Baltimore, MD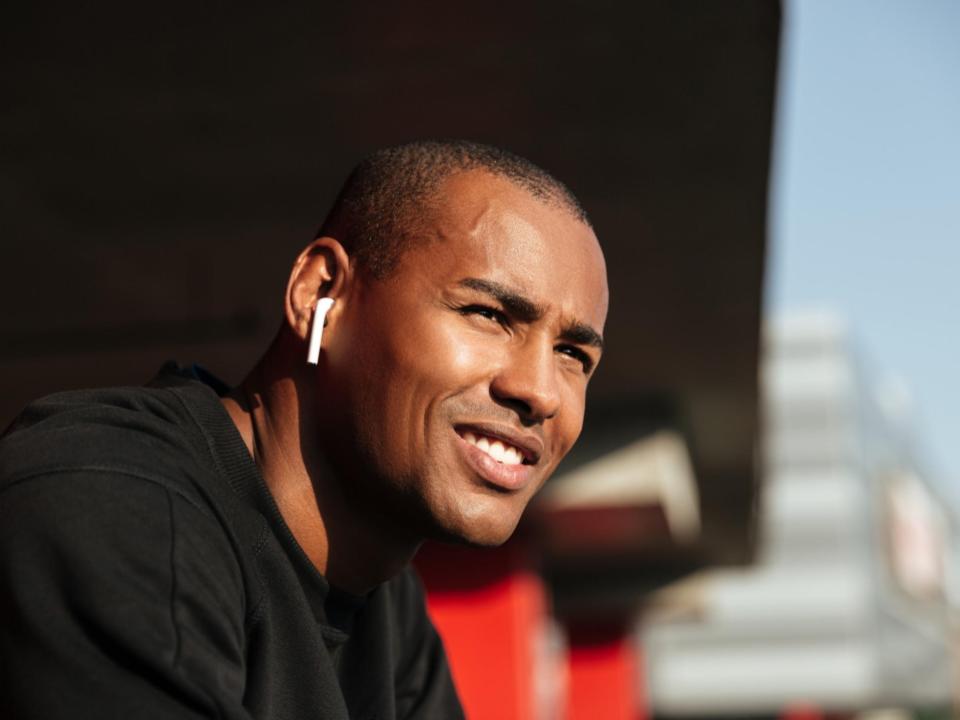 If you are feeling depressed, we can help! We can help you find emotional wellness and relief from the symptoms of depression. Please use these simple steps to begin counseling for depression at our
counseling clinic in Baltimore, MD
: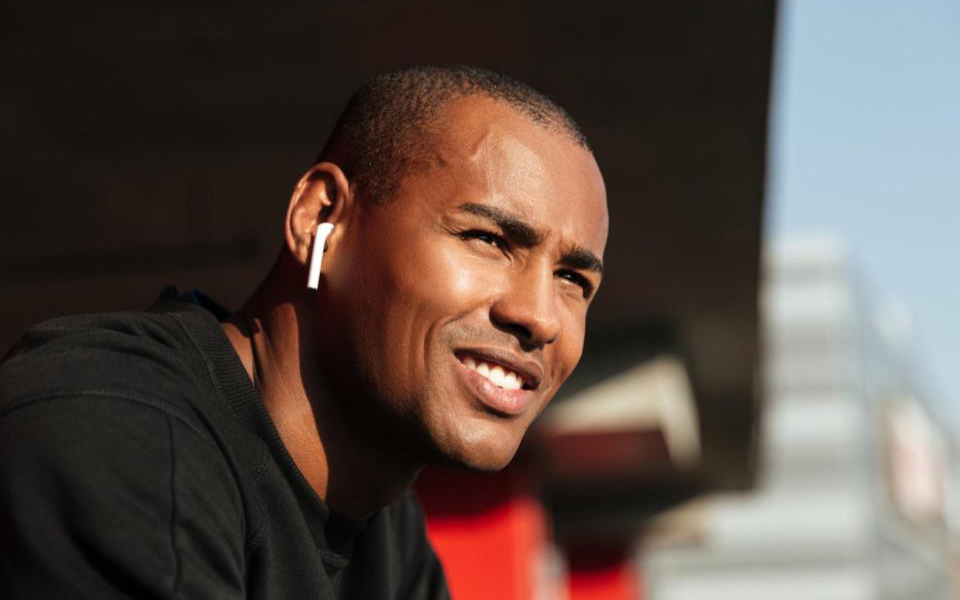 Other Counseling services at New Connections Counseling Center
In addition to therapy for depression, our counselors provide a variety of other counseling services at our behavioral health office in Baltimore, Maryland. Ultimately, our goal is to not only help you feel better but help you live better. Our therapeutic services include anxiety therapy, alcohol abuse treatment, counseling for life transitions, therapy for college students, individual counseling for relationship issues, therapy for survivors of sexual assault, therapy for women, and therapy for men. Call today to learn how we can support you in your mental health journey!
Blog posts for Depression
There is still a lot to know about how depression affects the brain. Evidence suggests that it can alter the size of certain areas, affect communication between structures, and lead to changes in neurotransmitters and inflammation. Depression is a severe mental...