Remember this, whoever you are, however you are, you are equally valid, equally justified, and equally beautiful.
We understand that trans, nonbinary, and gender-nonconforming clients often navigate unique cultural barriers and stressors. Therefore, our mission is to ensure that finding gender affirmation care is not one of them.
Whether you are in the early stages of identity exploration, pursuing gender confirmation procedures, or just looking for an allied or Queer provider, we can help. We are committed to ongoing education on how to best support the community as mental health providers.
While all of our clinicians are affirming and knowledgeable if you have a preference for a clinician who is not cisgender, be sure to ask for Pamela Altemos or Brandon Muncy.
Common Questions & Experiences for Individuals Seeking Gender Confirmation Care
Navigating gender identity can simultaneously be a source of joy and a source of stress in our lives. However, you don't have to go it alone. One of our New Connections therapists may be helpful if you find yourself wondering or thinking:
"I don't feel like the gender I was assigned at birth fits or describes who I am but I'm not sure…"
"I'm thinking about beginning medical transition but am not sure how people in my life will respond…"
"Because of my gender, I was taught not to feel or express my emotions. And now it's affecting my life and relationships…"
"I've done a lot of reading, but none of the terms out there seem to capture my experience of gender…"
"I don't need to talk about my gender, but I want to be seen by a knowledgeable and affirming therapist."
"Is there somewhere I can see a therapist where they just get it, without me having to educate them?"
New Connections is committed to helping remove barriers to care for trans, non-binary, and gender-nonconforming individuals.  As part of our commitment to the trans community of Baltimore, Maryland broadly, and to a more just society, we are proud to have signed the GALAP pledge.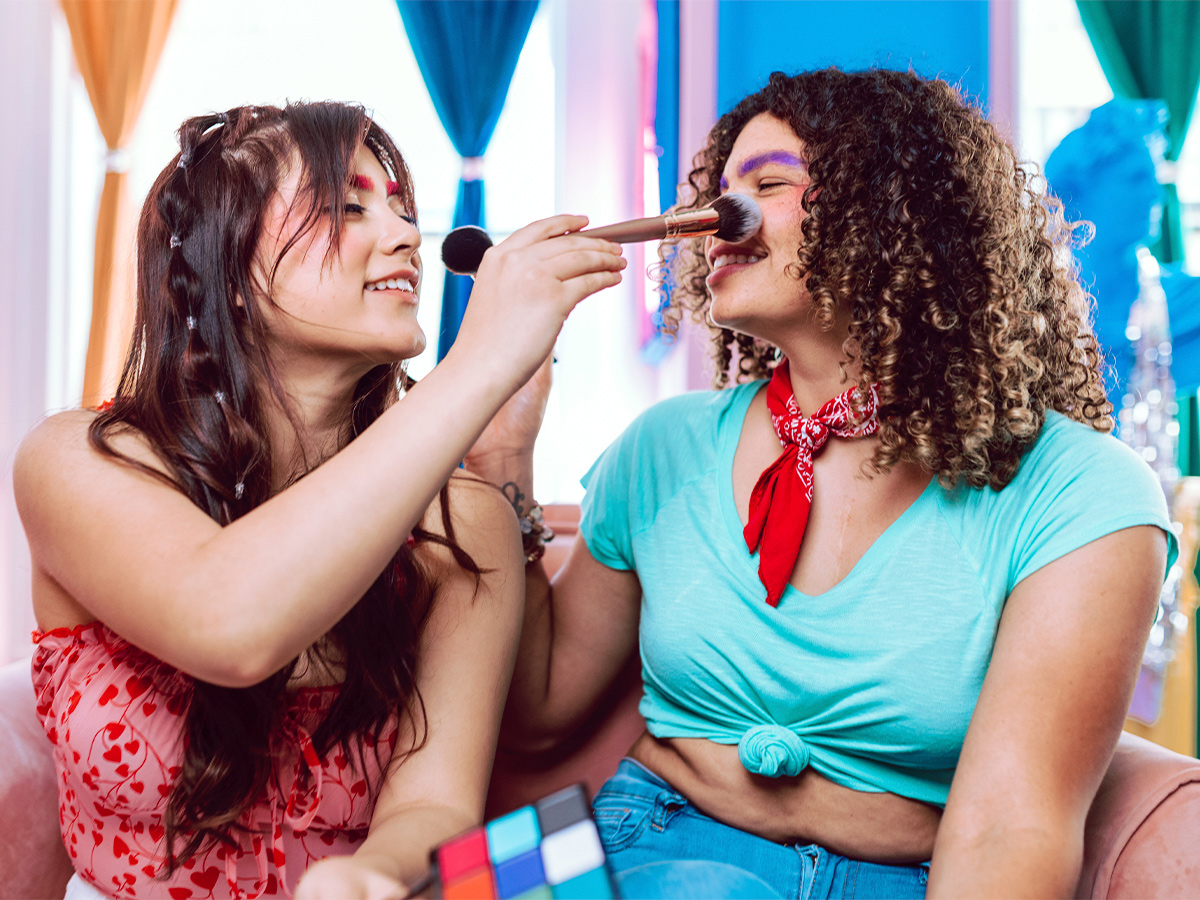 We support an informed consent model of treatment for pursuing gender-affirming care. And, emphatically, do not view trans identity through a medical lens. Our team believes trans, non-binary, and gender-nonconforming identities and experiences are a natural and healthy part of a broad range of human experiences. We see and value you as you are.
However, we know that many trans and gender-nonconforming individuals have to navigate medical and insurance systems. Systems that continue to engage in prohibitive gatekeeping and stigmatizing medicalization. To ease barriers to gender-affirming care, each month our office has a limited number of free one-time assessments. Please feel free to reach out if you have questions or are interested.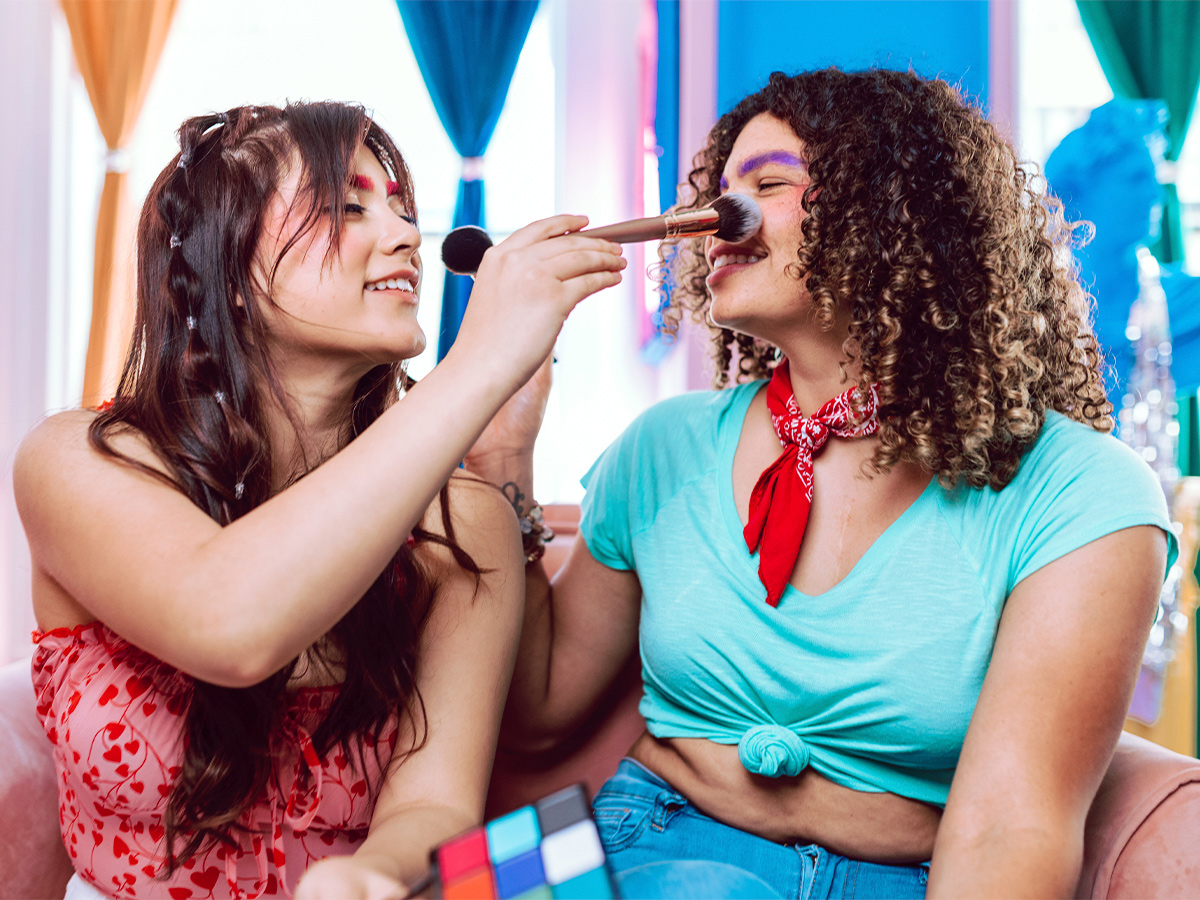 Our approach to Gender Affirmation Care in Baltimore, MD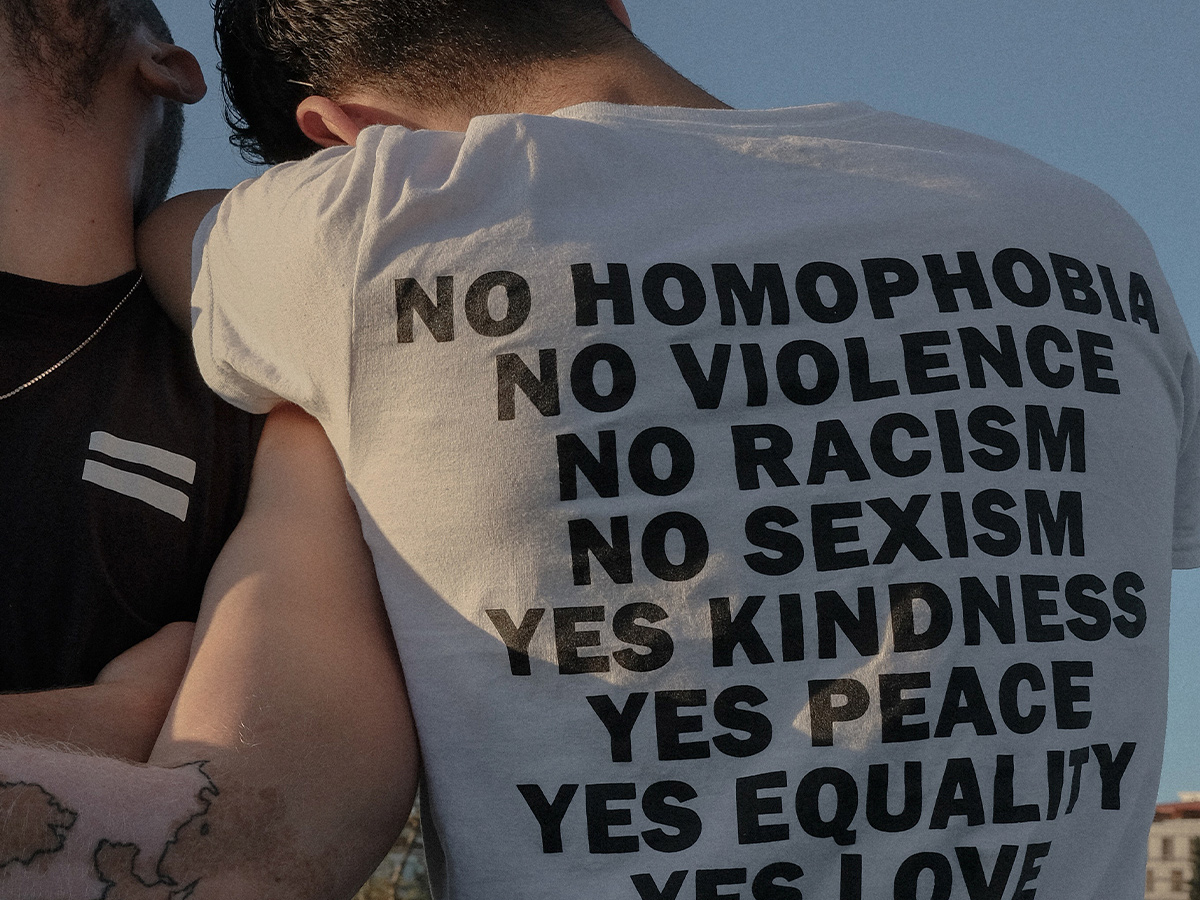 In gender affirmation care, our therapists follow a holistic approach to meet all your gender identity and expression needs.
The transition process feels different for each person. Thus, our main goal is to create a safe space where you feel comfortable exploring your emotions, doubts, and concerns. Above all, we strive for a gender-affirming environment that allows you to have open conversations. About gender identity, sexual orientation, negative emotions, and overall fears. We can help you piece together who you are while working out with you the next steps. 
Begin Gender Affirmation Care in Baltimore, MD
Other mental health services offered at New Connections Counseling Center
Blog posts for Gender Affirmation Care
Reading Time: 5 minutes "Did you know the heart has a dungeon? Bring light! Bring light!" -- Mary Oliver (Red Bird: Poems 2009) Hi, y'all. You may notice a different tone from me in this post. First and foremost because social justice counseling is a topic near and...