Parenting is hard. Single parenting is really hard. When you are the sole caregiver and carry all the responsibilities of the household it is normal to feel overwhelmed, lonely, and even angry. In fact, studies show that single parents, especially single moms, are at higher risk of struggling with stress, anxiety, and depression.
In the US, 80% of single-parent families are headed by single moms. So, you would think that such a common experience would receive more empathy, understanding, and support, but unfortunately, many single mothers still suffer from stigma and judgment.
Whether you are new in this journey or you've been a single mom for a while now, there will be difficult times when you face self-doubt and exhaustion. We all deserve nonjudgmental support and it can be especially helpful to connect with other single moms who are going through the same situation.
Support Groups for Single Moms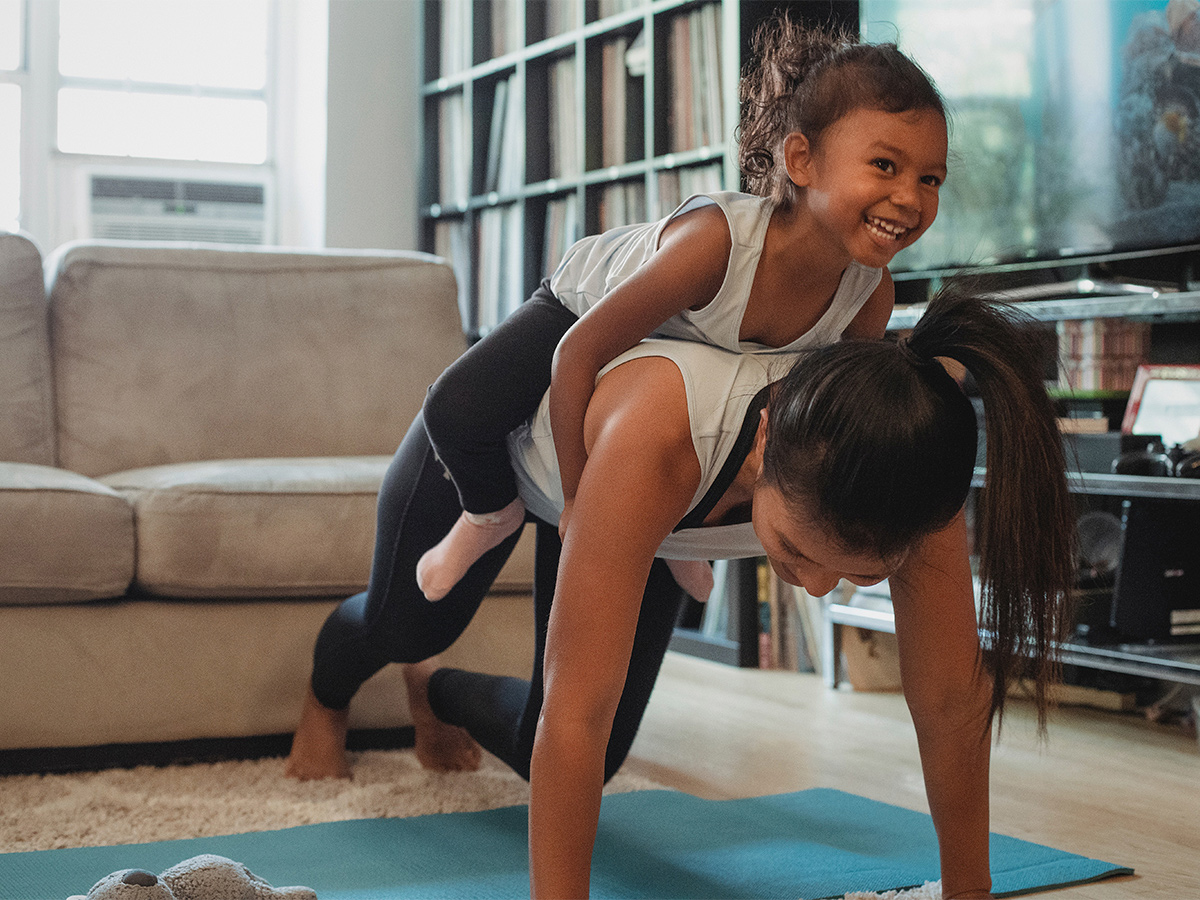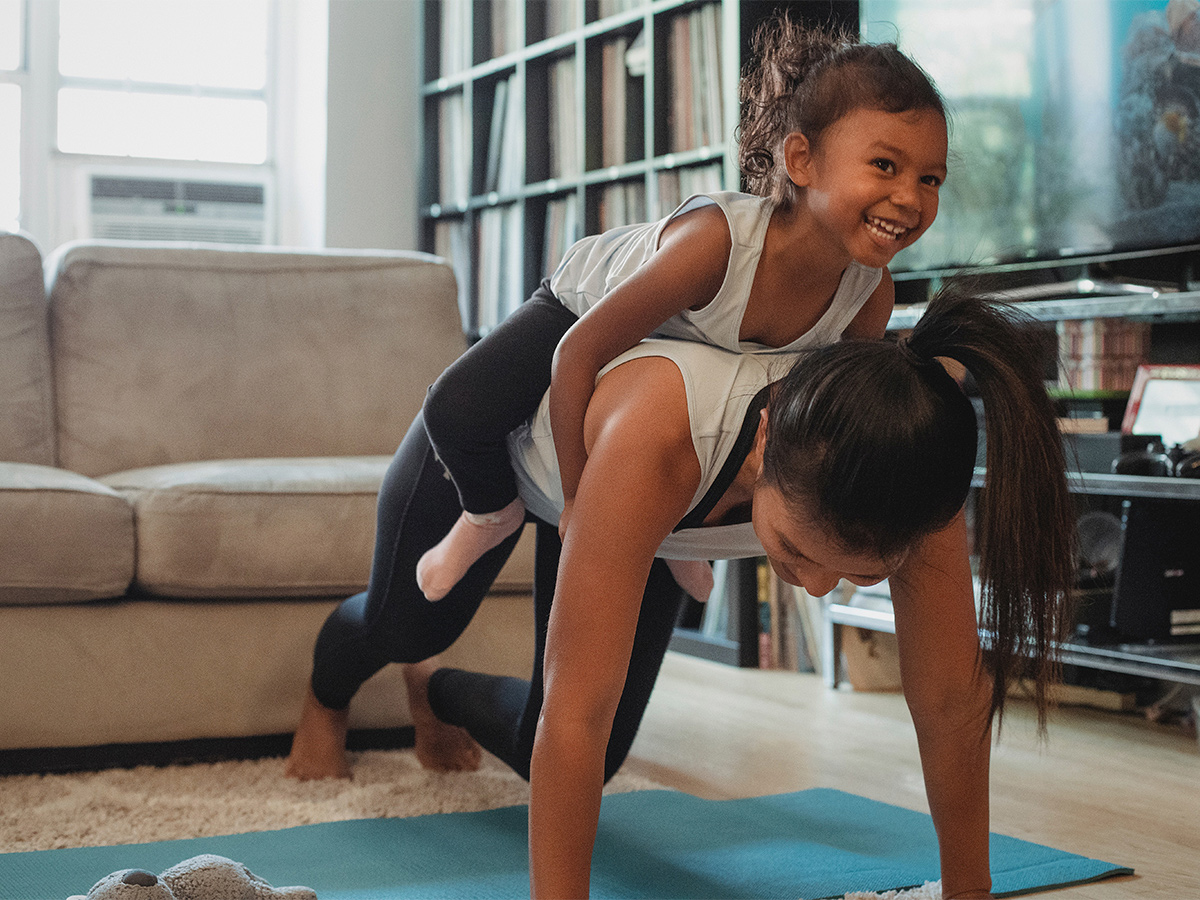 Support groups are a great way to meet other single mothers who are experiencing similar challenges and experiences.Research tells us that, after participating in group therapy, mothers reported improved self-esteem, support from other mothers, improved parenting skills, and better communication with their children.
Your need for care and support is something that you should always remember because you are the most important person in your kids' lives. Keep in mind that when you are taking care of yourself and your needs you are really taking care of your children. For that, we believe that joining a support group is a brave way to overtake the difficulties of being a single mom and feeling happier with yourself.
What Support Group is right for you?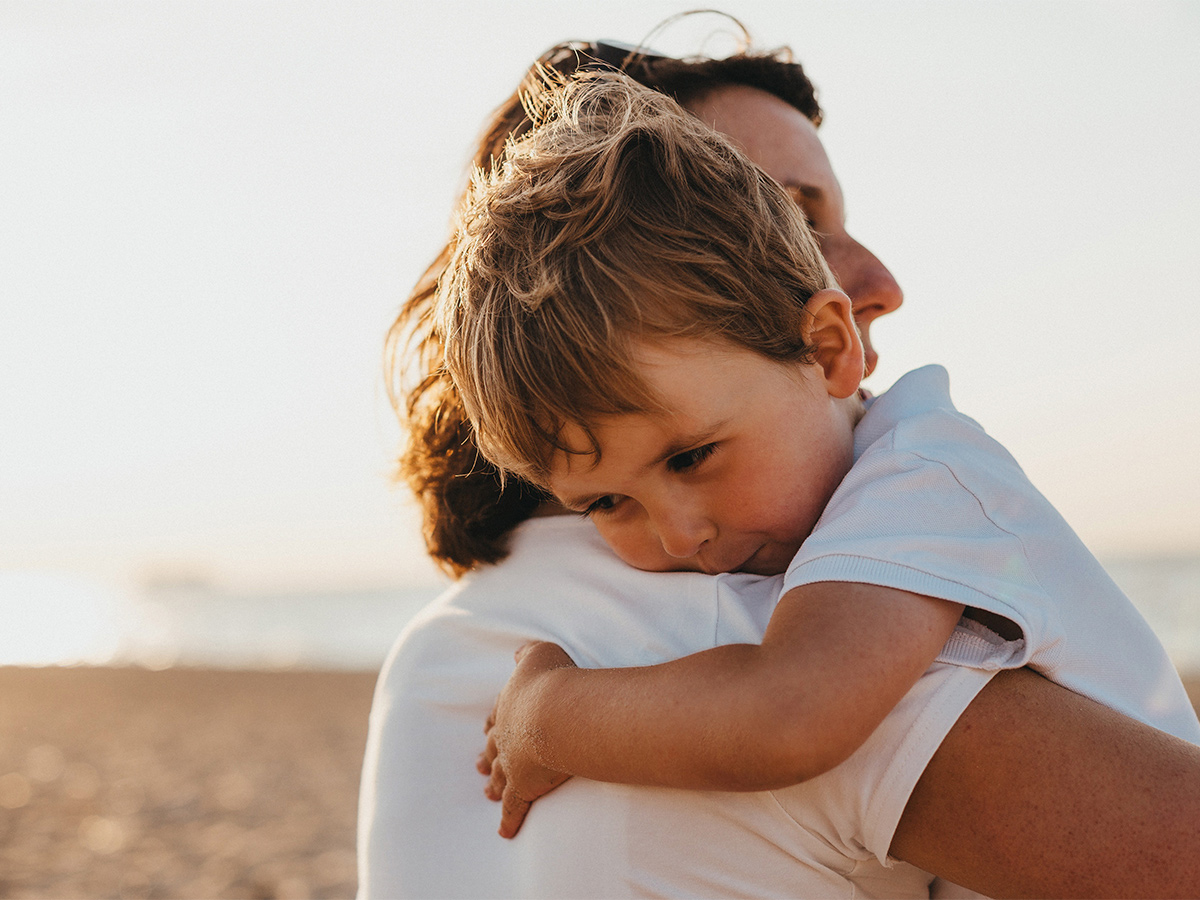 When searching for the right support group, it is best to choose locally so it is not an extra concern in terms of your time and obligations. Also, it can help you form a network of support that you can count on when you need to.
We understand that sometimes it is not easy to ask for help or to trust that others will understand you. But our experience tells us that you can benefit a lot from a group of moms that share the same boat as you. And that can help you through the difficult days and are also there to cheer you on the good days.
Our approach is to promote a warm and intimate group setting that can help you connect, vent, encourage one another, and find solutions to issues that are more important to you as a woman and a parent.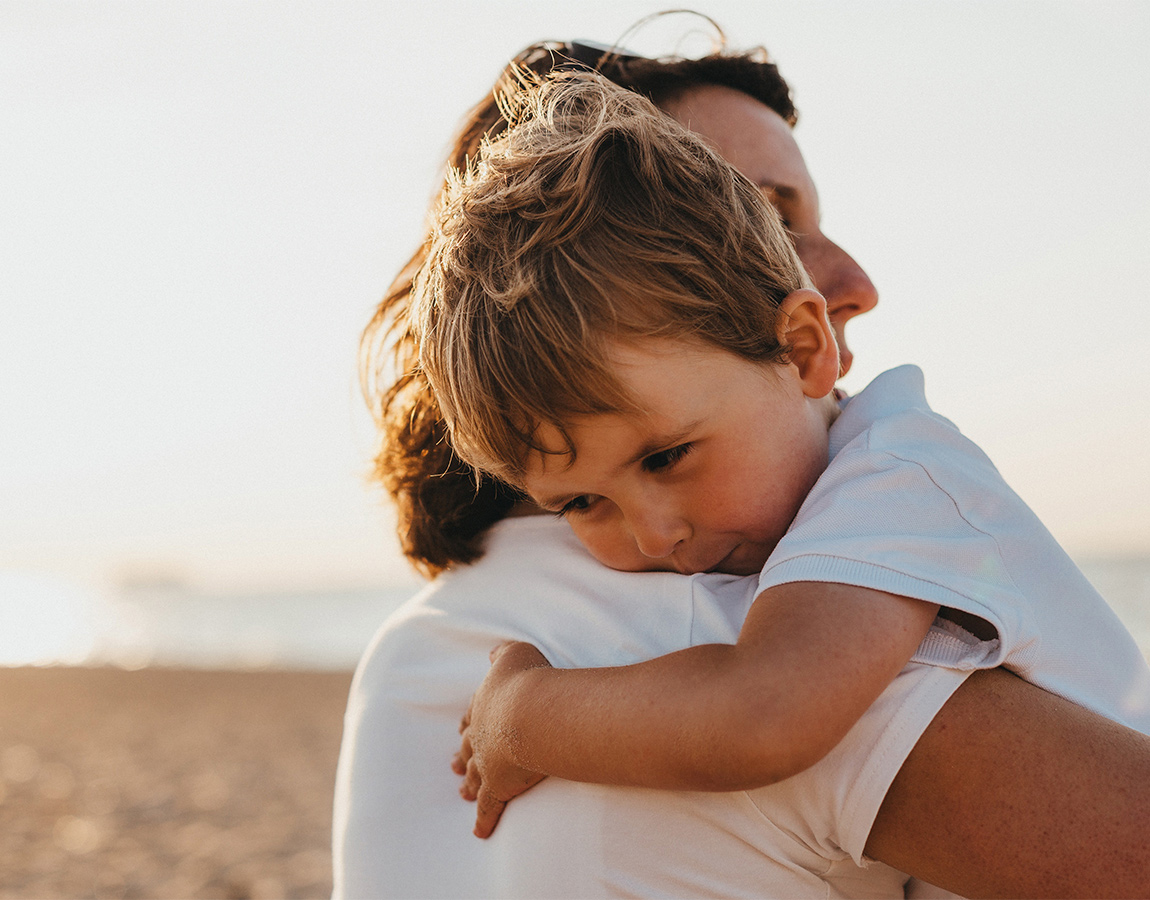 Empower. Support. Thrive. The New Connections Therapy Group for Single Moms
At the New Connections Counseling Center therapy group, you will connect with other single moms while learning helpful tools like realistic self-care, stress management, the forgiveness of self and others, communicating with your ex, how to effectively co-parent, dating, and other concerns that arise through the group progress.
So, if you feel that this is the kind of support and experience you are looking, talk to us to know more about our in-person therapy group. We'll be happy to answers any questions you may have.
Other Therapy Services at New Connections Counseling Center
Along with group therapy, our Baltimore-based counseling center provides anxiety treatment, therapy for depression, and individual relationship counseling.  Our skilled therapists specialize in many therapies, including counseling for women and mothers. Further, if you have found yourself in the midst of a major life transition, our counselors would love to walk alongside you in that. And, we can meet with you wherever you are in Maryland with online therapy. Whatever your counseling needs are, we know that you can find support at New Connections.
Blog posts for Single Moms Therapy
Reading Time: 6 minutes Many of us are looking forward to these holidays, especially after another challenging pandemic year. This is the time of the year when we gather around the family table, share all those Christmas traditions, and reminisce about the good old...