If I was to say what is the major emotion of American masculinity, it is anxiety. Why?
Because you have to prove your masculinity all the time.
I don't feel happy. I don't find joy in the things that used to bring me pleasure.
Often, I'm anxious and irritable.
I get angry easily.
Sometimes, I try to avoid uncomfortable emotions.
Many Men Have a Hard Time Asking For Support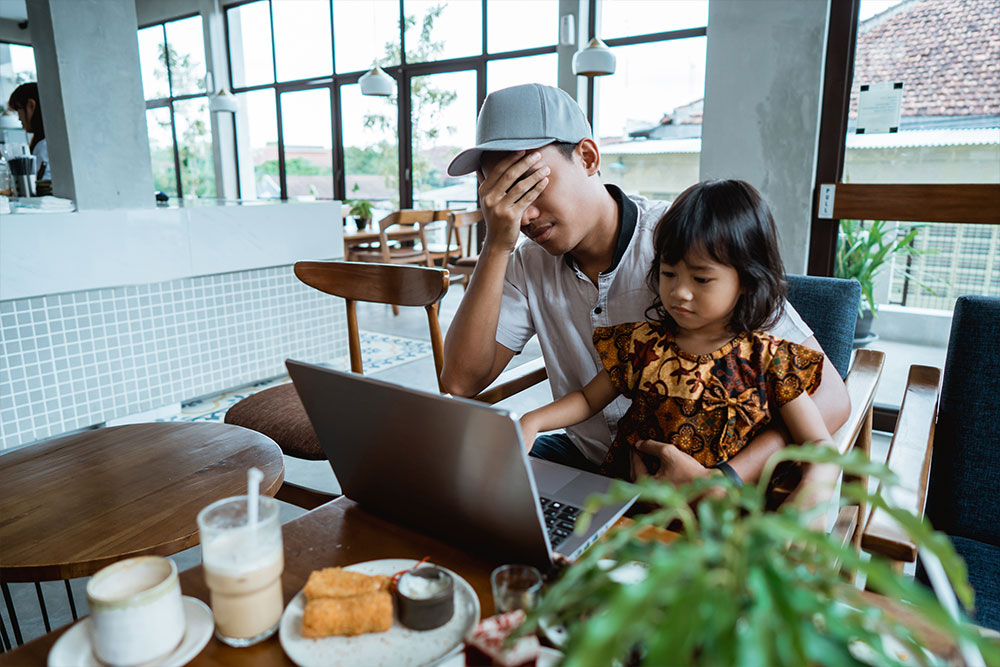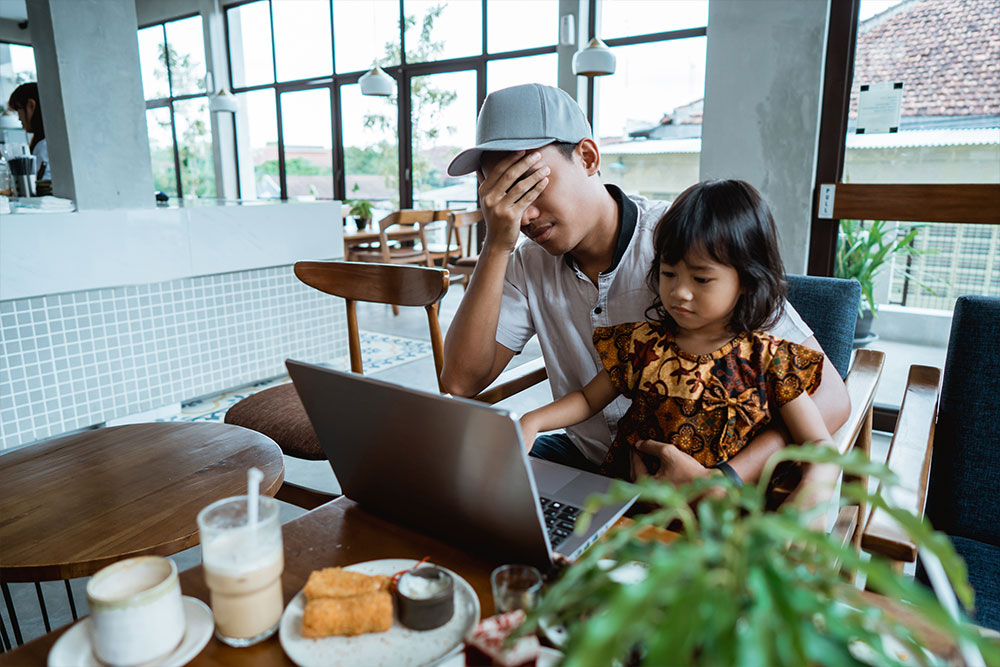 We live in a society where boys are often raised to believe that they should never ask for help. They are taught to view their feelings as a weakness. Therefore, emotional and relational issues are often ignored. Unfortunately, this causes many men to suffer without getting help for their things that are bothering them.
One of the unique challenges involved with men's issues and therapy is how difficult it often is for men to reach out to a therapist in the first place. We get it, it's hard to ask for help. But it simply isn't true that asking for help means that you are weak or have failed in any way. Actually, allowing yourself to be vulnerable enough to lean on someone else when you need it shows courage and strength.
What it means to "be a man" in Baltimore today…
Unfortunately, some of the more traditional messages about what it means to "be a man" have influenced how a lot of men handle their emotions. Many men have developed long-standing defenses and other ways of coping with the challenges in their lives that interfere with their ability to enjoy satisfying relationships, realize their goals, and fully experience their lives. For example, many men may become angry or irritable or avoidant instead of dealing with the things that bother them.
Common Reasons Men Come to Therapy
Often men are taught to hide more vulnerable emotions such as hurt or sadness and instead express or lash out at others. This may be the only way they have learned to communicate they are hurting. However, anger can have disastrous effects on relationships. Learning how to communicate hurt and sadness better can repair and even strengthen relationships. Men's therapy can help men move from problematic anger to being vulnerable.
Trouble Showing Intimacy and Affection
Stereotypically, many men show their affection by doing things for the people they love. For example, they may buy something, fix something, or attempt to solve problems for their significant other. Although they may be trying to be affectionate, their partners may not understand. Frequently, partners express that they don't feel like their partner is listening or shows enough affection. This causes emotional distance. Men's therapy can help you learn how to be more vulnerable and show affection to the people you love.
Some men may have been raised in environments where the very experience of emotion was unacceptable. This can result in attempts to avoid or control emotions. For example, drug/alcohol use, physical altercations, devaluing the importance of loved ones, or keeping people at a distance can be ways to avoid uncomfortable feelings. Unfortunately, these attempts to control emotions can result in even more problems. In Men's Therapy, we support you in learning to identify what you're feeling. This will help you effectively express your emotions clearly and directly.

Men's Therapy is a Non-Judgemental Place for Men to Express Their Emotions
It can be difficult for men to seek help, which can cause issues to fester and get worse. It's a big step to start therapy. We understand! But, we aim to provide a safe and non-judgemental space for men to work on themselves and thrive. To do this, we have hired a therapist who specializes in men's therapy. We believe that therapy is very effective at work through their personal and relationship issues.
 
In Men's Therapy, you'll learn to manage your stress as well as communicate effectively with partners, friends, and co-workers. Focusing on yourself and doing individual therapy is important. Men's therapy is one of the best ways to get the relationships you want. As your communication gets better, your relationships will improve, and life will be more meaningful.
Begin Men's Therapy in Baltimore, MD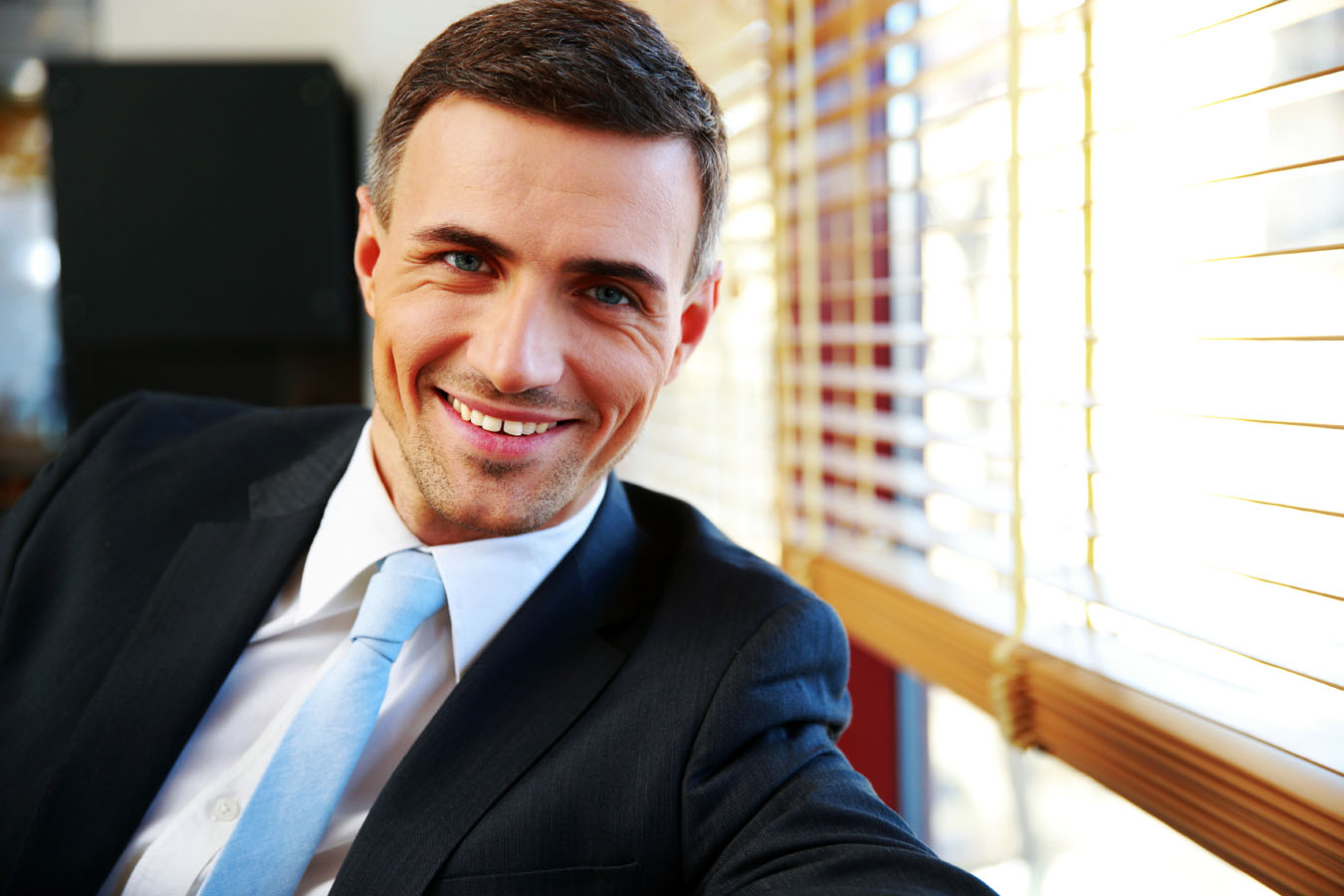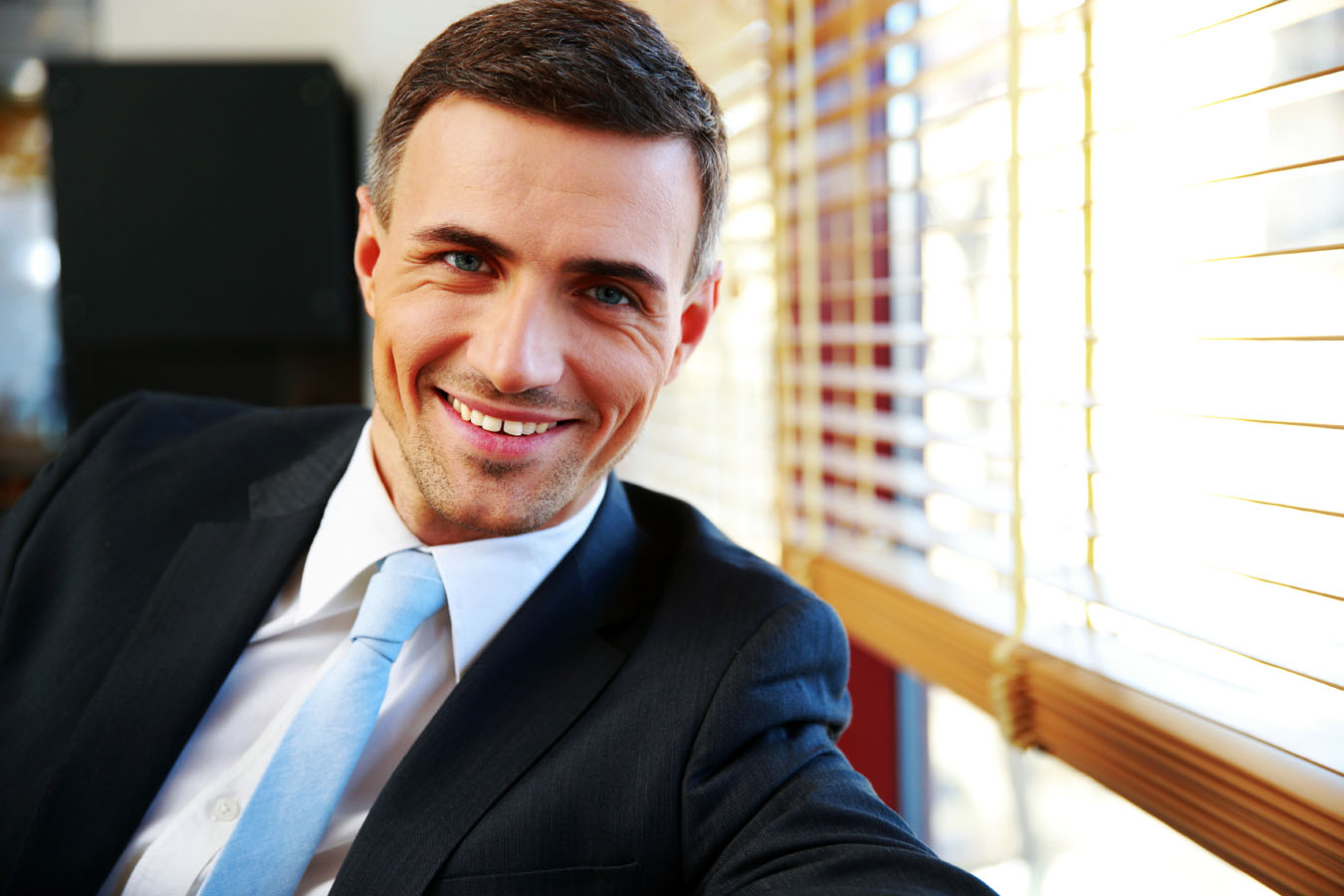 OTHER MENTAL HEALTH SERVICES OFFERED AT NEW CONNECTIONS COUNSELING CENTER
In addition to men's therapy,
our Baltimore therapists
offer a variety of therapeutic services at our
counseling center in Baltimore, MD
. Ultimately, our goal is not only to help you feel better but help you live better. Therefore, our services include 
therapy for depression,
anxiety treatment,
counseling for grief and loss
,
alcohol abuse treatment,
counseling for life transitions
, 
individual counseling for relationship issues,
therapy for survivors of sexual assault
, 
therapy for women
, and
counseling for college students.
Call our office today
to learn more about the many ways we can support you on your journey towards better emotional health.
Reading Time: 5 minutes If you get injured or suddenly feel a stabbing chest pain the first thought that comes to your mind is to get medical help. Unfortunately, we still can't say the same for mental health problems, especially for men. While mental illness affects...