Do you find yourself lying awake at night due to insomnia or nightmares? Do your emotional responses to situations seem intense? On the other hand, perhaps you're feeling numb and detached from life. And maybe you've found yourself focused on safety more than normal. This heightened
anxiety
and detachedness makes sense if you've experienced trauma or are suffering from PTSD. These are common experiences after a trauma.
In the world of therapy and counseling, we are starting to fully understand the role that trauma plays in mental health. It used to be that we only thought of war veterans, car accident survivors, or those with unstable childhoods as people with trauma. What we know now is that trauma does not result only from massive life events. In fact, you may experience it from "smaller" life events. For example, bullying, a tough breakup, or watching your parents go through a divorce. Regardless of the "size" of the event, feelings of discomfort and lack of safety may persist even for years after the fact. And those feelings can flow and change as other life events take place.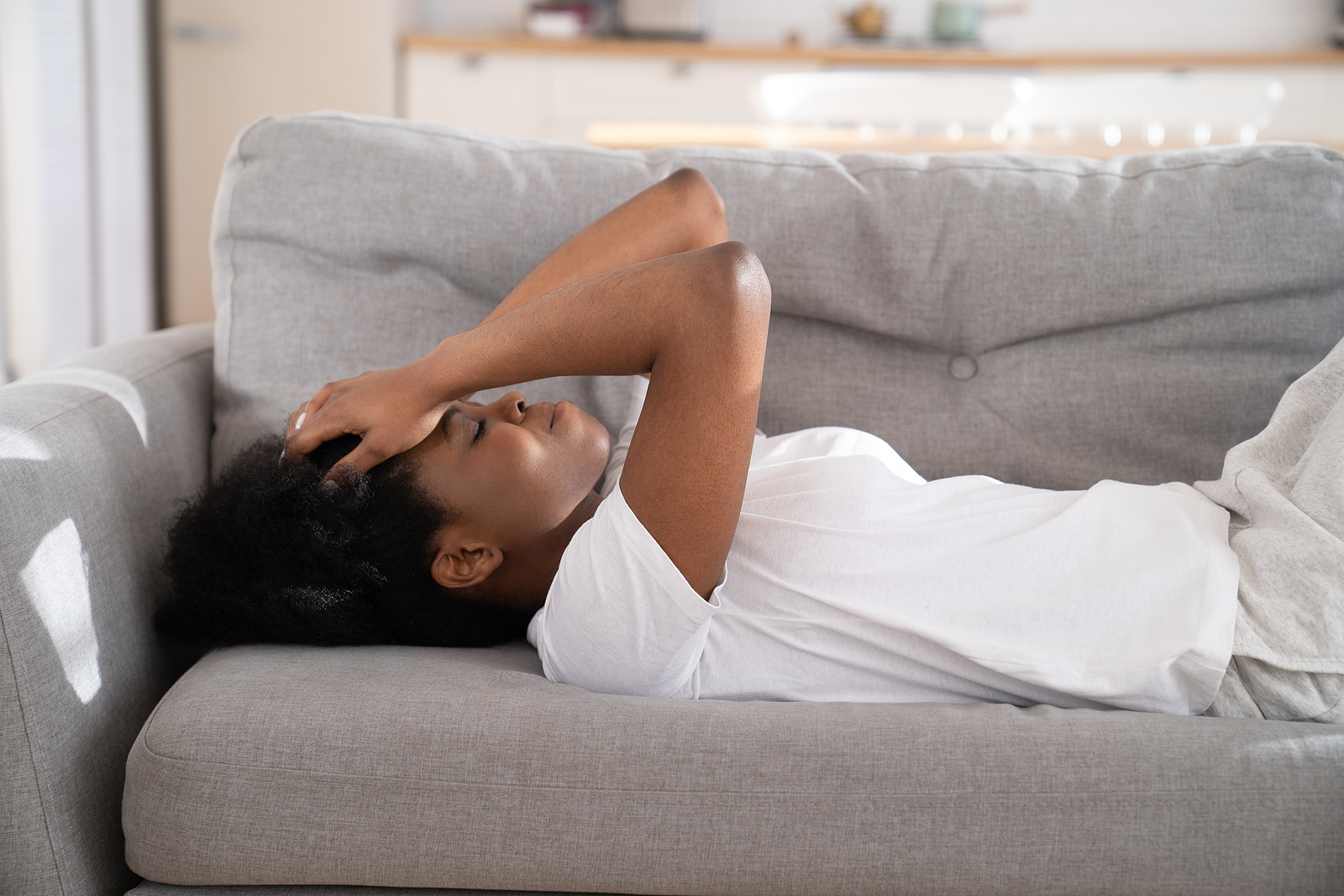 It can be hard and scary to ask for help. And if you've never thought of yourself as having trauma or PTSD, it can be tough to come to terms with the fact that you need help. But the truth is, nearly every human has been through a traumatic event of some sort. And whether that be a significant life event or a singular traumatic experience, trauma is highly impactful.
Meeting with a therapist can help you reduce your symptoms. A trauma therapist can teach you coping skills to manage overwhelming feelings. Additionally, they will teach you grounding skills to help you be present in every moment. Both of these strategies are very effective in helping those in trauma therapy.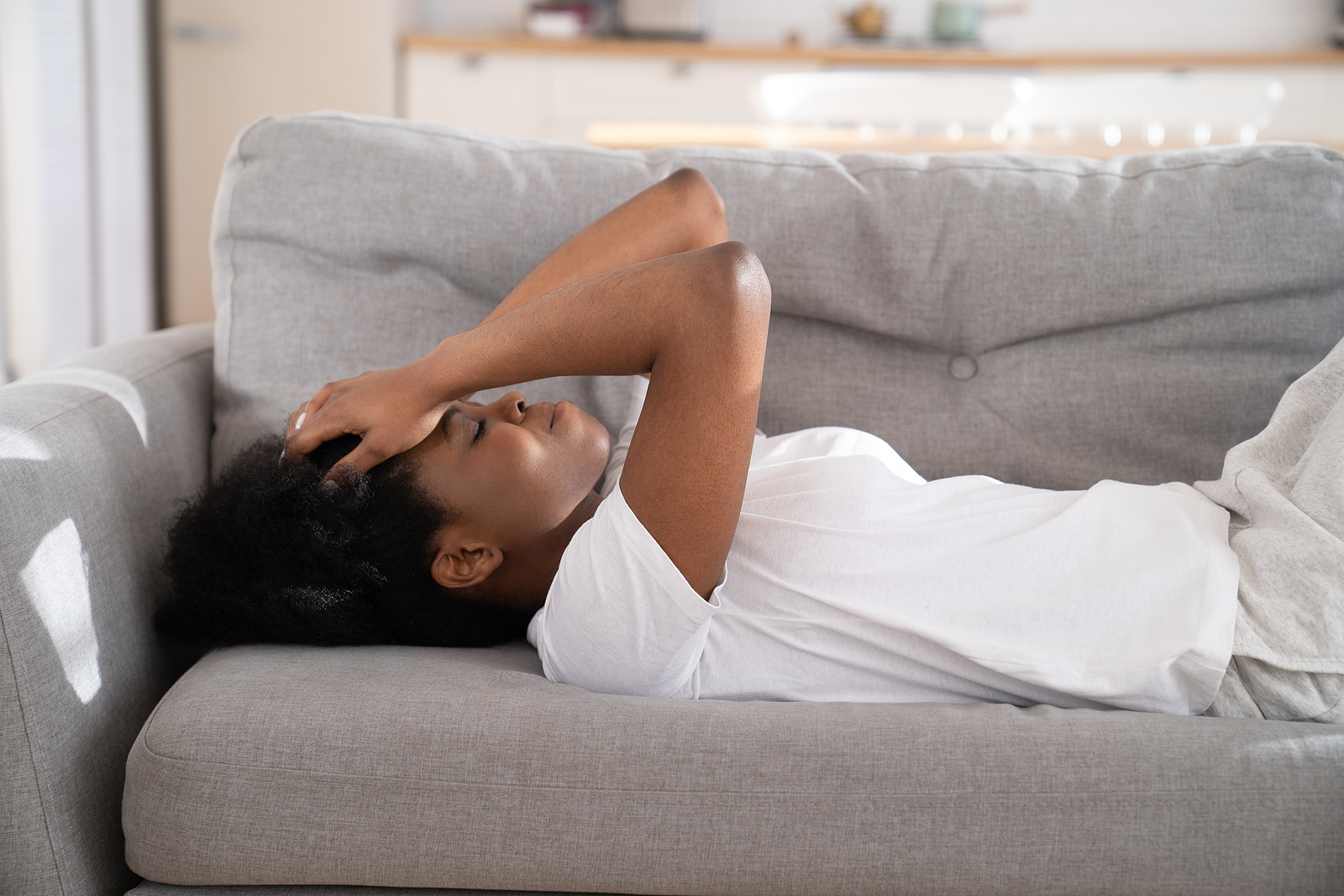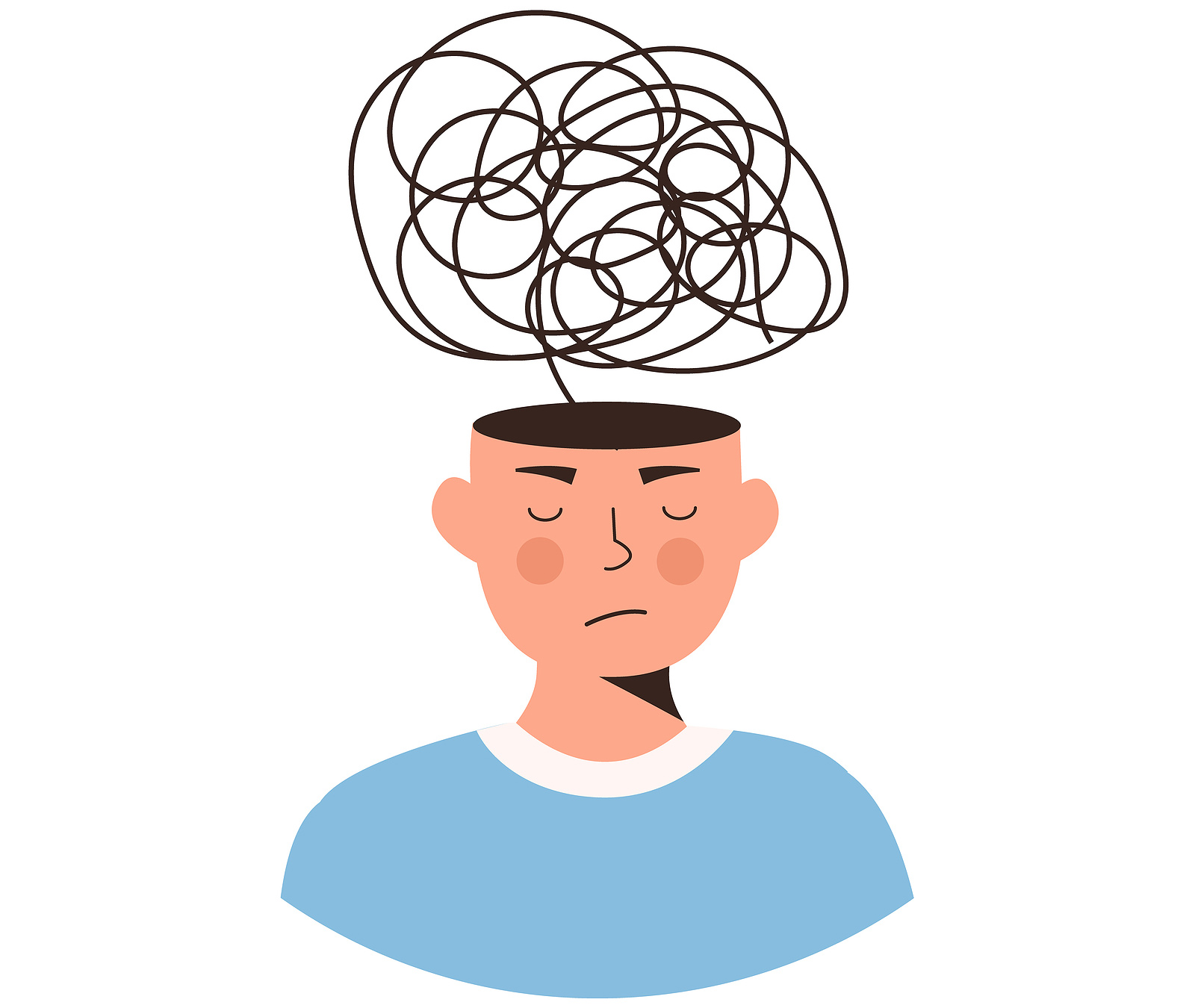 Post-traumatic stress disorder (PTSD) is a mental health condition in which experiencing a traumatic event affects your day-to-day functioning. And symptoms of PTSD include intrusive memories, avoidance, increased negativity, along with others. Furthermore, it can be challenging to differentiate between having trauma and having a PTSD diagnosis. A therapist can help with this. Often, it can be helpful for people to understand their diagnosis. We know this can be confusing to navigate on your own. And our therapists have the skills to help you make sense of what's going on.

Our Approach to Trauma Therapy and PTSD Treatment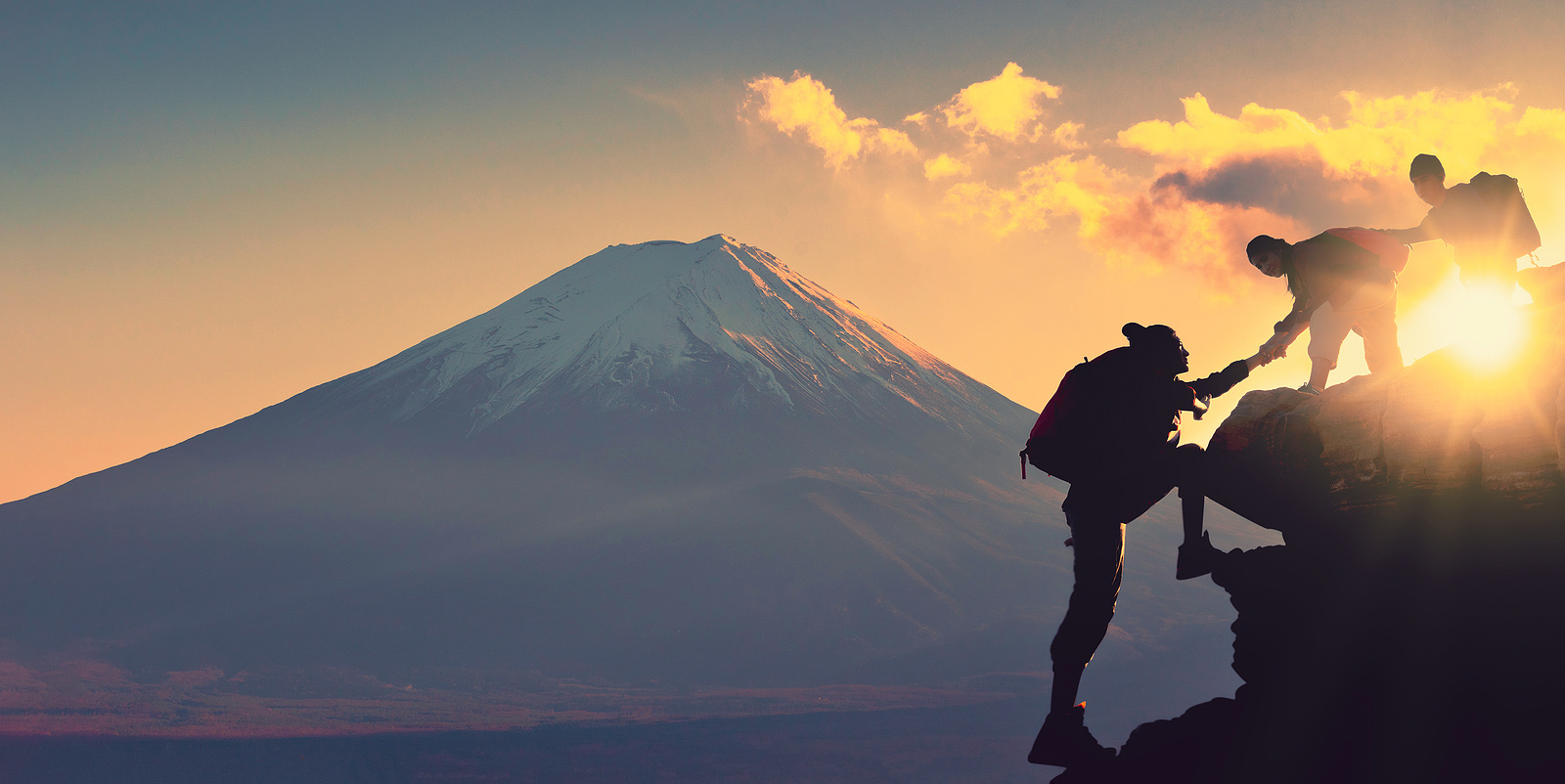 Furthermore, processing trauma is what really helps you heal. Our
therapists
are specially trained in trauma and PTSD treatment. They have the knowledge and skills to ensure that your therapy sessions focus on getting to the root of problems. And they are compassionate and empathetic, which provides a safe and welcoming place for you to share challenging life events and feelings.
One of the most effective trauma interventions is eye movement desensitization reprocessing therapy (EMDR). EMDR is a highly effective therapy for processing trauma. However, it is not a good fit for everyone. Our therapists offer EMDR therapy as a way to help you move forward from the past by processing memories. Prior to EMDR therapy, these memories are very painful and can bring up intense emotions. After working through the eight EMDR phases, you will be able to recall these challenging experiences with less emotional attachment.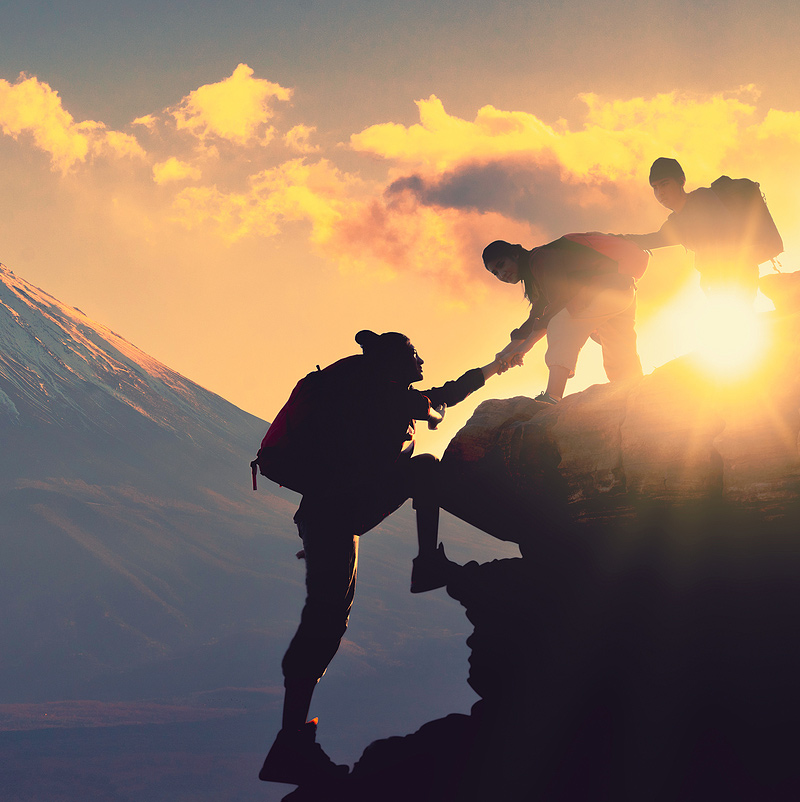 Begin Trauma Therapy and PTSD Treatment in Baltimore, MD
Other Therapy Services at New Connections Counseling Center
Blog posts for Trauma Therapy and PTSD Treatment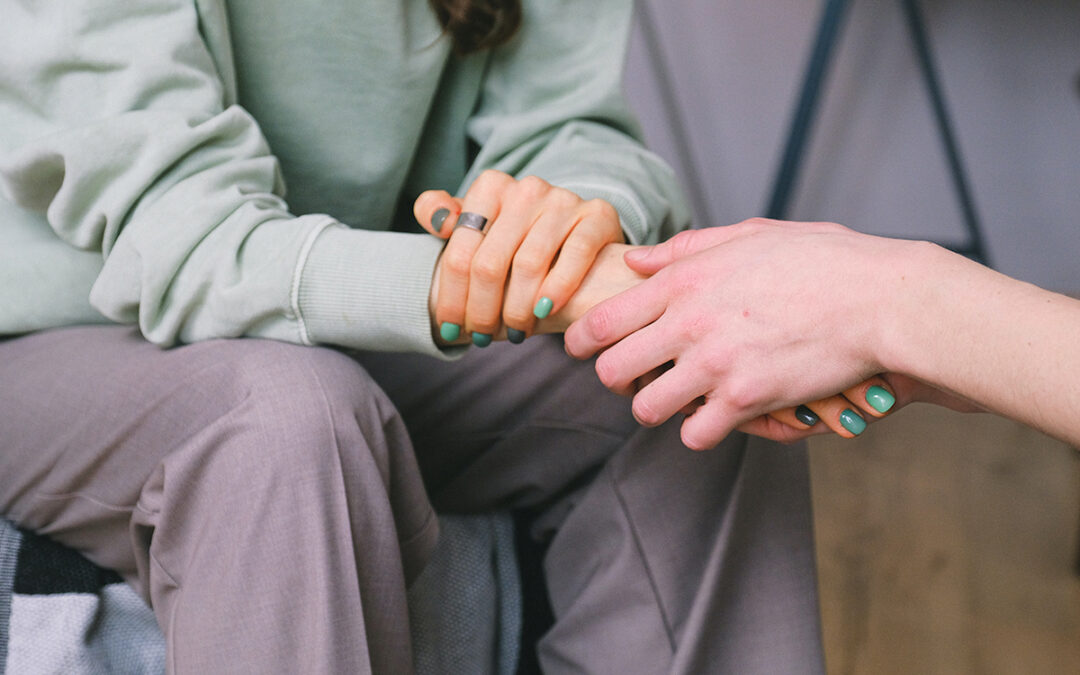 Reading Time: 4 minutes It is likely that, at some point in your life, you will experience some kind of distressing event that impacts your ability to cope. Research indicates that 50% of people experience at least one trauma in their lives. Trauma can appear in our...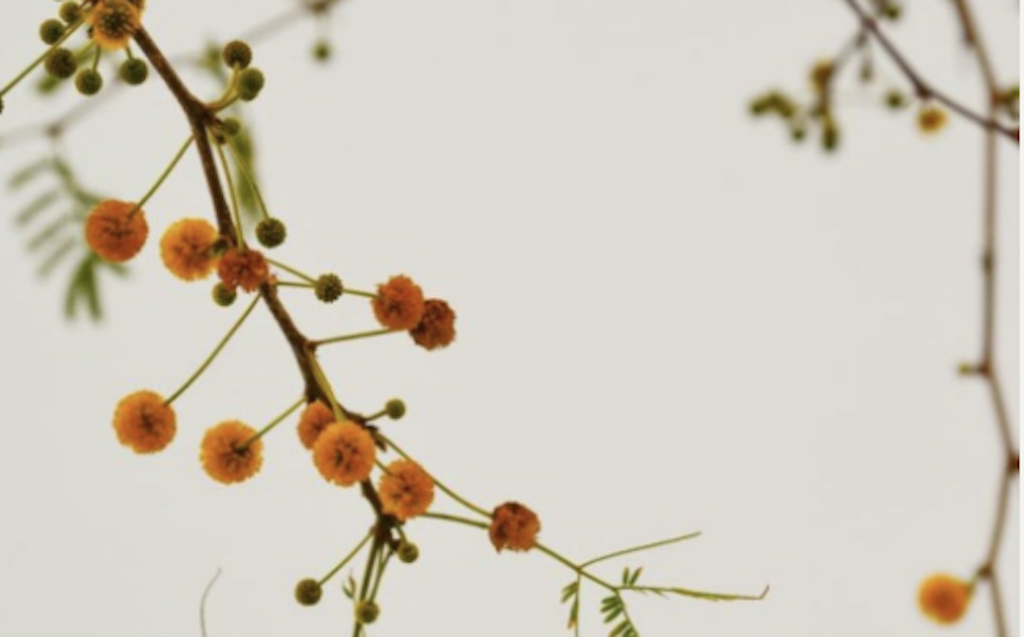 Reading Time: 6 minutes Have you or someone you know experienced trauma? Is it impacting your/their ability to function in daily life? To connect in relationships or be present at the moment? Are you or someone you know experiencing depression and anxiety as a result?...