What Exactly Are "Women's Issues"?
(and, why would I need therapy for women, specifically?)
"Women's issues" is a tricky term because the issues female clients bring to counseling are as unique as the women themselves. There are lots of reasons women seek counseling.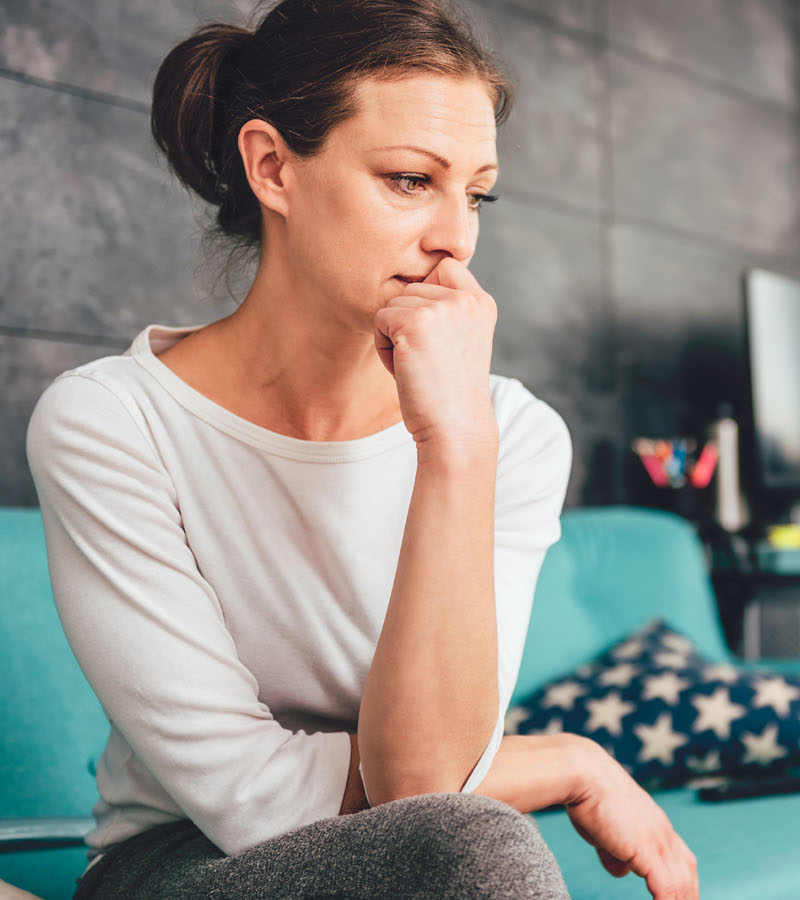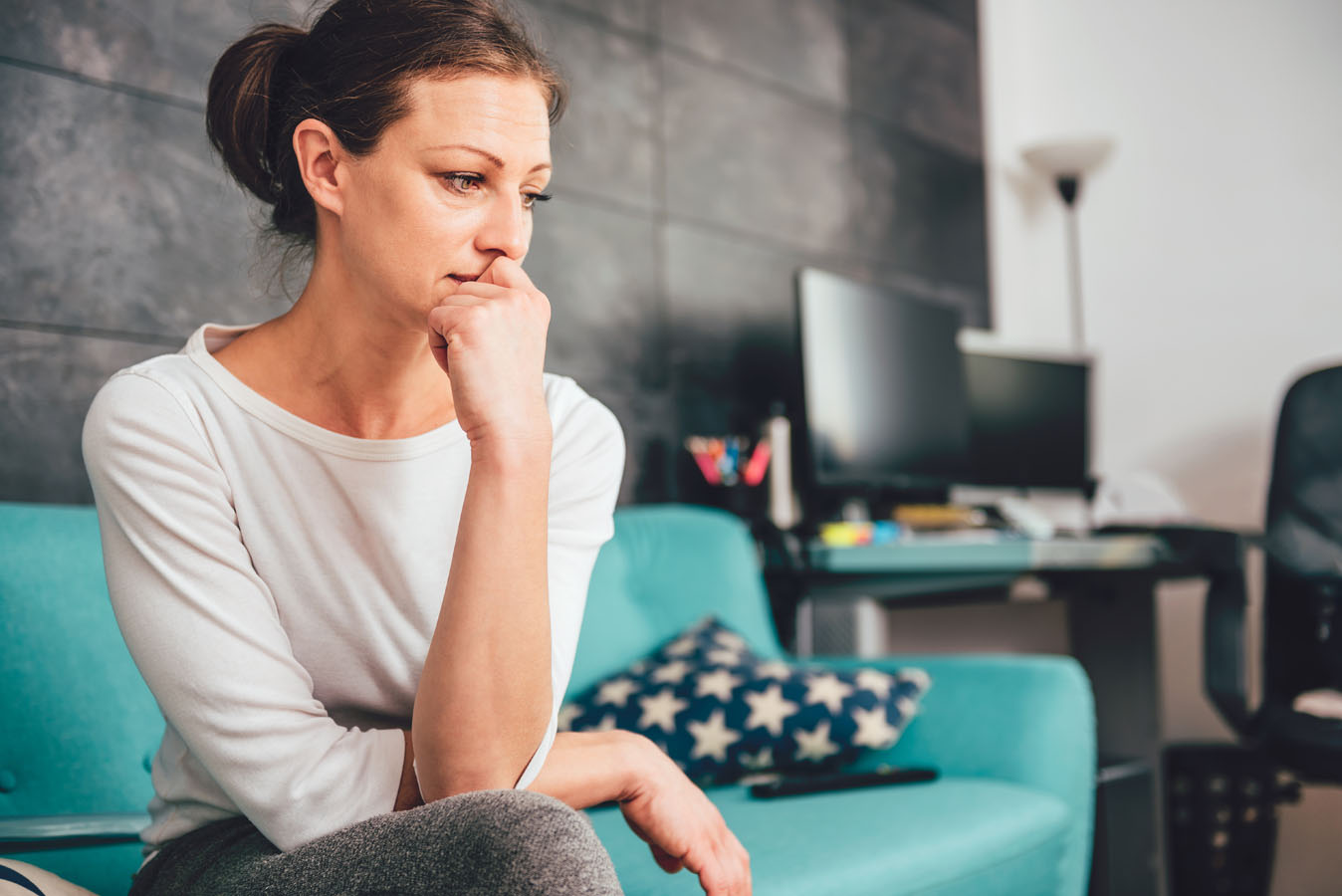 Here are some common things that women bring to therapy:
Relationship concerns and the fear of being alone
Identity issues
Burn-out from caring for others
Negative body image or disordered eating
Boundary issues in relationships
Excessive worry about other's approval
Avoiding confrontation
Abuse
An important part of therapy for women is considering the role that gender plays in a woman's pain. This includes recognizing sexism and gender socialization when treating a woman's issues.
Counseling for women can help

Therapy helps women understand their value
Self-care is a common topic among female clients in therapy. Therapy helps women say 'no' to what they do not want. Our skilled therapists teach women skills to respect themselves. We help women to 'find their voice'. In therapy, we often role-play how to stand up for yourself and ask for what you want in relationships.
Therapy can help women to advocate for themselves. It can help women create the life they want for themselves, others and their families.
Counseling for Mothers
Although women can come to believe that motherhood will be a blissful and magical experience, it is often a lot harder than that. New moms can feel exhausted by daily tasks, isolated from friends who do not have children and lost trying to navigate new social norms. It is easy for mothers to become consumed with self-doubt.
Even seasoned moms can experience stress related to the pressure of measuring up to social standards, wanting to be the best for their children, and the countless expected and unexpected physical and emotional costs that result from being a mom. Many moms get stuck comparing themselves to others and harboring unrealistic expectations. Lots of women experience guilt related to not being a full-time stay-at-home parent or not wanting to be a stay-at-home mom. Society's views of parenting can leave moms feeling unsure, afraid, criticized, and not good enough.
Therapy for women can help women create their own definition of a "good mother". When women focus on their own definition of motherhood, they are less likely to get stuck in the what-ifs, if-onlys, and I-shoulds. Our compassionate psychologists work with women to ease their anxiety.
Therapy is important self-care for Moms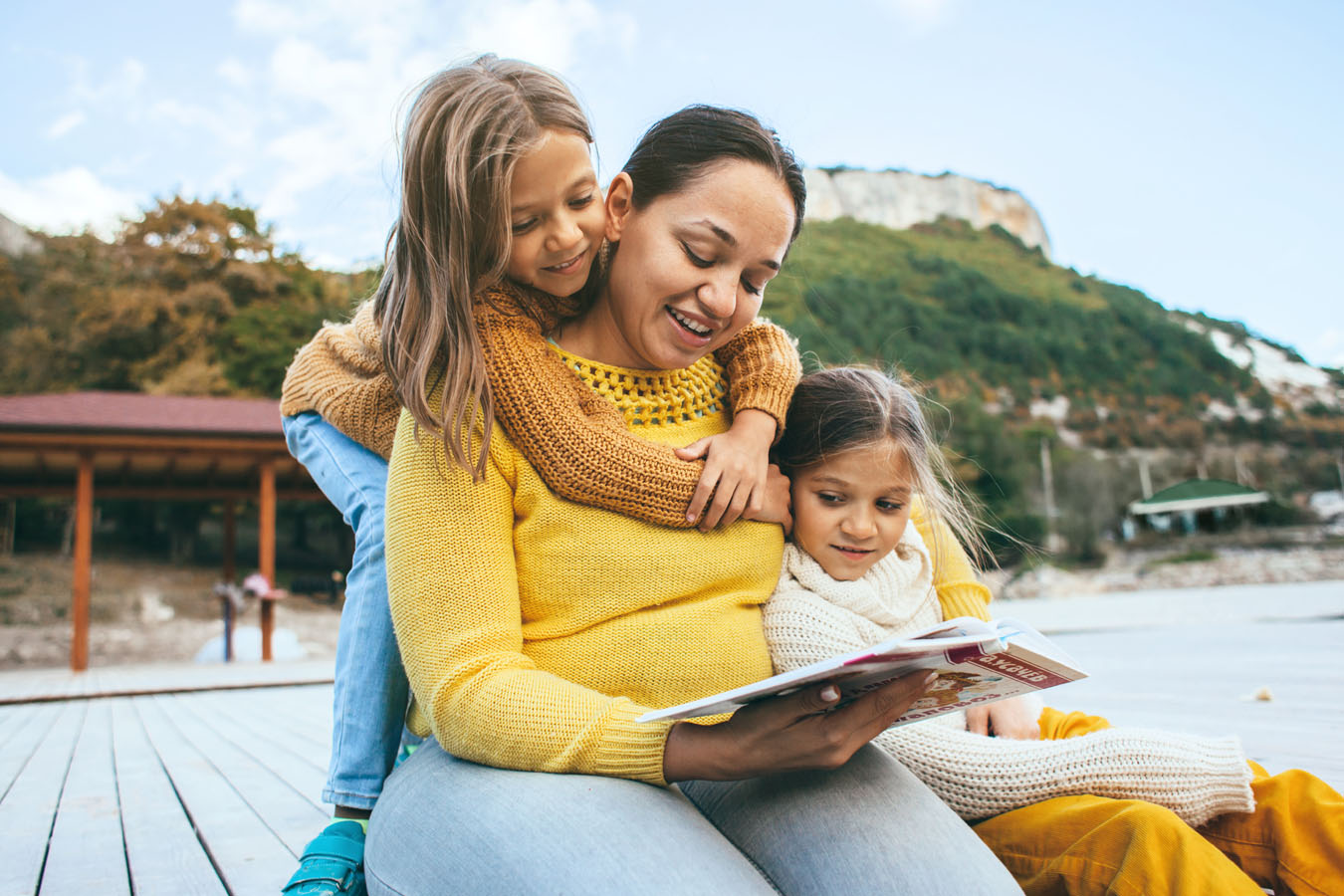 Our therapeutic approach is very individualized with each client. However, we often use role-playing and assertiveness-training to help clients build their identity and self-esteem. Ultimately, the goal is to help women behave freely rather than conform to cultural expectations and gender roles that others believe are appropriate. 
Therapy for women can help! Life is short. It's not uncommon to wake up in the middle of a life and feel like you're on autopilot. You might feel like you have no idea who you are anymore. Therapy can help you advocate for YOU.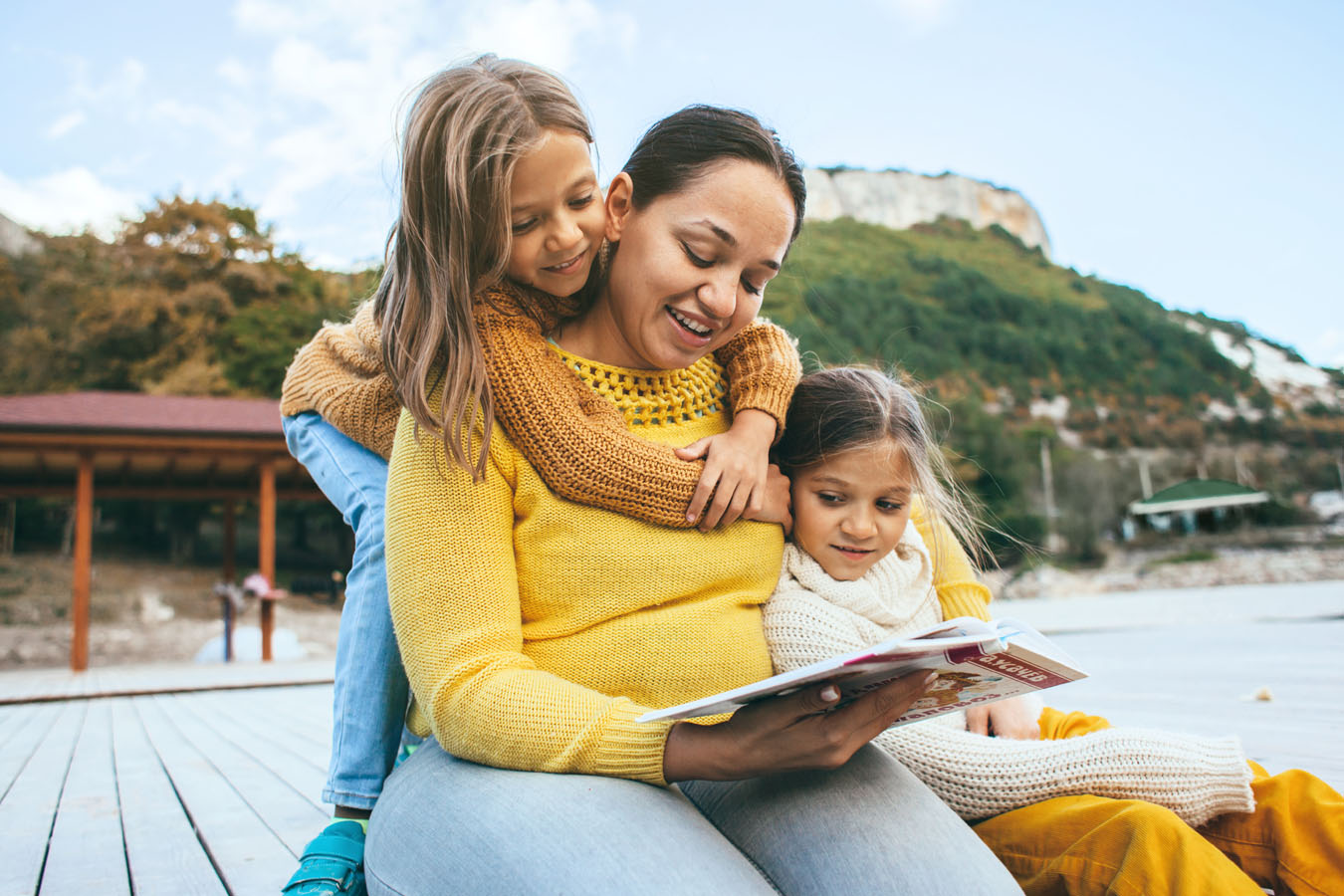 Begin counseling for women in Baltimore, MD:
If you are looking for a therapist that understands a woman's unique mental health needs we can help! Follow these simple steps to learn more about therapy for women at our counseling clinic in Baltimore, MD:
Reach out to us using our

 

appointment request form

.

Learn more about

our therapists

who specialize in women's counseling.

Learn how to advocate for yourself and find your voice!
Other services offered at New Connections Counseling Center
In addition to counseling for women, our compassionate therapists offer a variety of other counseling services at our Baltimore counseling clinic. Ultimately, our goal is not only to help you feel better but help you live better. Therefore, our counseling services include anxiety treatment, depression therapy, alcohol abuse treatment, grief and loss counsleing, counseling for life transitions, and therapy for college students, individual counseling for relationship issues, therapy for survivors of sexual assault, LGBTQ therapy, and therapy for men. Contact us to learn more about the many ways we can support you!
Reading Time: 6 minutes If you ask a handful of therapists what makes for a healthy long-term relationship, you're bound to get more than a dozen answers. Honestly, you may get a dozen different answers from me on a given day.  This is because the factors that...