Someone to tell it to is one of the fundamental needs of human beings.
You feel embarrassed that friends or family members need to take care of you when you are intoxicated.
Those friends or family members have referred to you as an alcoholic.
You're tired of waking up with an emotional and physical hangover after drinking.
You often feel regret or shame regarding the choices made the night before.
Alcohol use has become a source of tension in your relationships.
You feel conflicted about the role of alcohol in your life
On one hand, alcohol helps you relax and have a lot of fun. But, you know it is also causing problems in your life.
Many people use substances (e.g., alcohol, stimulants and/or drugs) with little harm. However, substance use can begin to become a problem when it causes conflict in your relationships. When these substances interfere with work. When alcohol leads you to put yourself or those you love in harm's way. These same substances end up negatively affecting how you feel about yourself.
Symptoms of Alcohol Abuse
Alcohol abuse can be mild, moderate or severe, based on the number of symptoms you experience. Even a few signs or symptoms can be the beginning of a problem. Chances are, if someone is telling you they are concerned, you have a problem. If you think you might have a problem, let's talk.
Here are some symptoms of alcohol abuse to look for: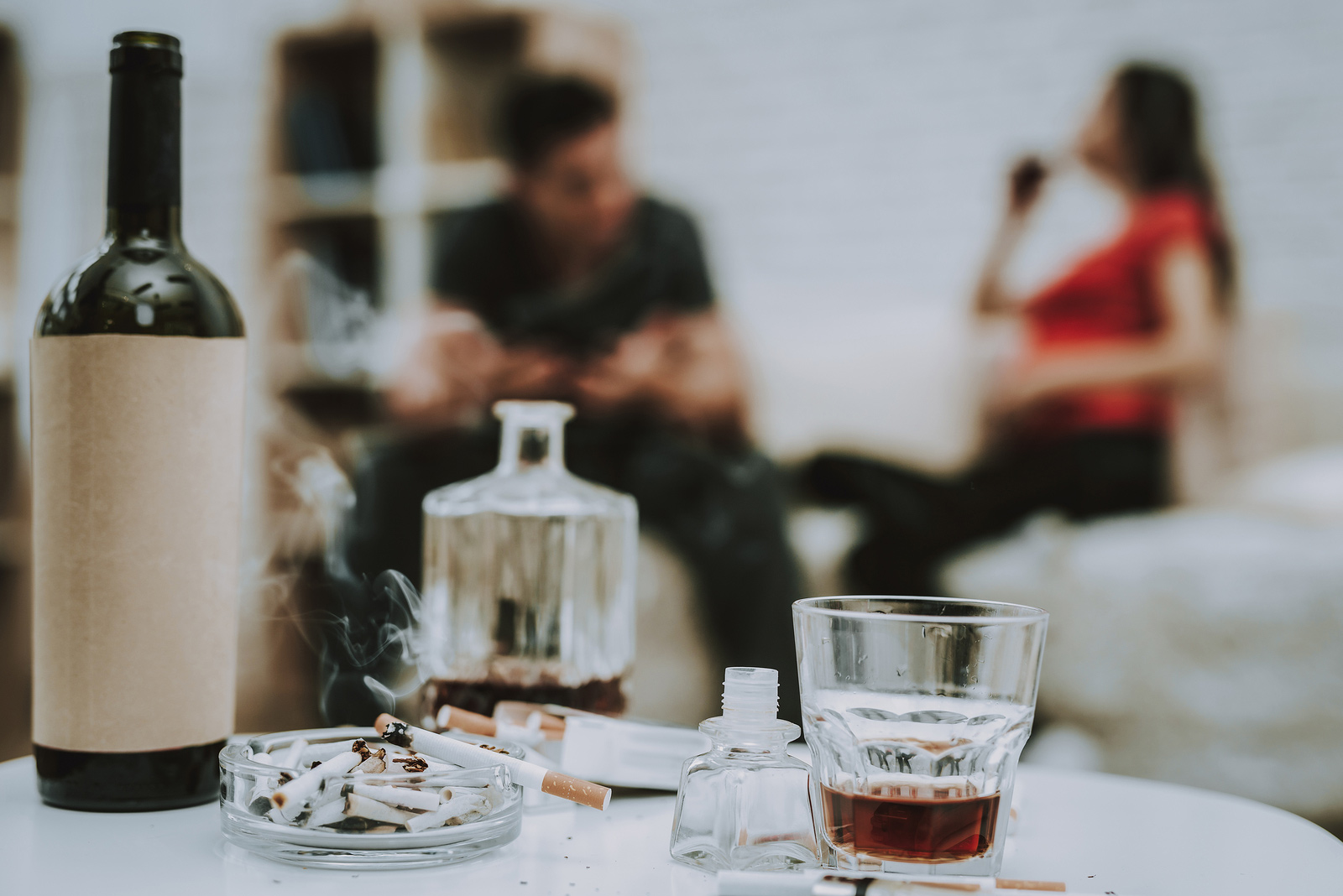 Being unable to limit how much alcohol you drink
Wanting to cut down on your drinking, but you couldn't
Having to drink more to feel better
Spending a lot of time drinking, getting alcohol, or recovering from drinking
Continuing to drink when it caused trouble in your relationships
Drinking affects your energy, health, or how you felt about yourself
Drinking interferes with your work, school, or taking care of your home or family
Using alcohol in situations where it's not safe.

For example, drinking before driving or swimming.

Feeling withdrawal symptoms when you stop drinking.

These include: nausea, sweating and shaking. And drinking to avoid feeling poorly.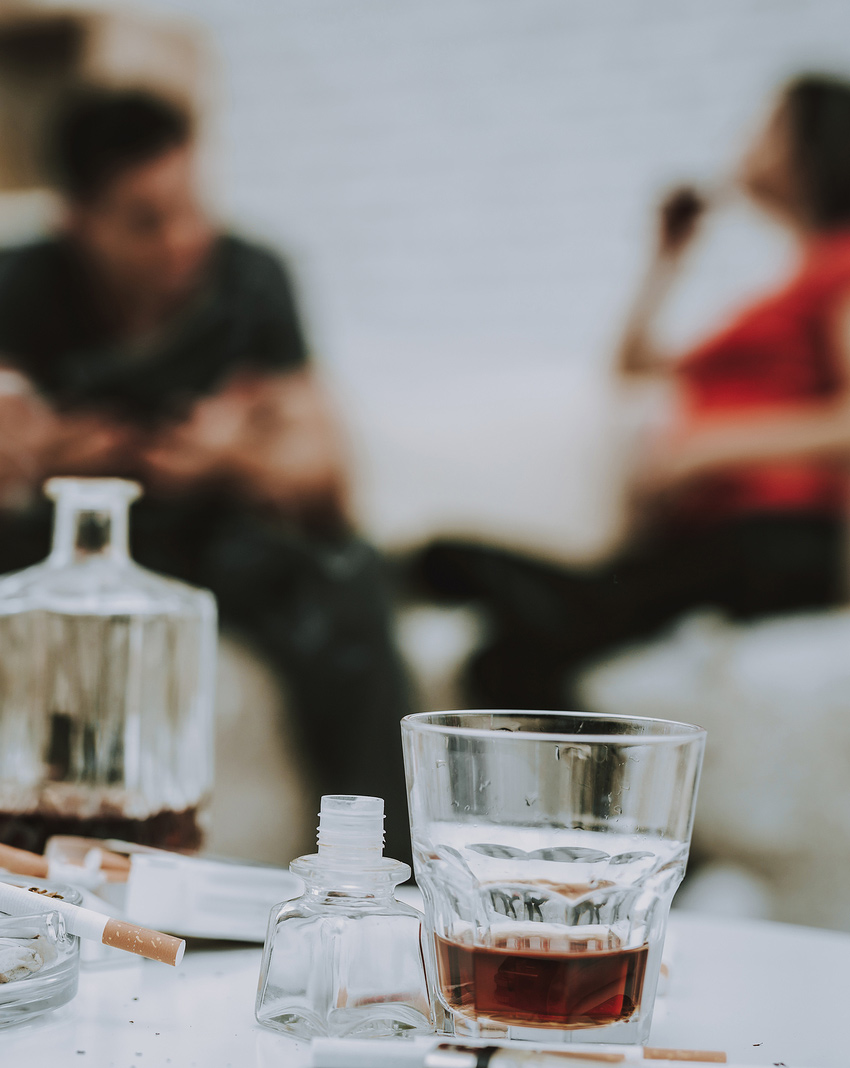 Therapy for Alcohol Abuse in Baltimore, MD Can Help
Nationwide, there have been conversations about and resources for alcohol abuse and substance use concerns. However, we know you need help now and with someone you can trust. Therapy can help you learn to manage life's challenges without abusing drugs or alcohol.
There are many reasons why people may struggle with problematic drinking or addiction. Sometimes, it's a perfect storm of factors that cause you to begin abusing alcohol.
Causes of alcohol abuse may include:
problematic family history,
social norms,
stress,
disconnection to others,
biology
Counseling creates a safe place to explore what might be causing you to drink. It's a place where you can talk with a supportive and non-judgmental person. This can be a huge help!
Alcohol is often used to "numb" negative feelings, stress, loneliness, frustration, inability to connect with others, or emotional discomfort. However, substance abuse counseling can help you develop better tools and strategies to handle stress and uncomfortable emotions. Therefore, your life and relationships will improve.
An Individualized Approach to Alcohol Treatment
At New Connections Counseling Center in Baltimore, MD our approach to alcohol abuse treatment is unique to each client we see. Our alcohol treatment approach is based on each client's background and their specific needs.
Some people have a goal of becoming completely sober. While others simply want to cut down on their alcohol use. We help people identify what kind of alcohol use will work in their lives. Then, we help our clients make lifestyle changes to fit their unique circumstances. So, if your goal is abstinence or to simply cut down on your drinking, you'll find support here. Our goal is to collaborate with you so you are an active part of your alcohol recovery.
The New Connections Counseling Center Approach to treating Alcohol Abuse
Our compassionate therapists believe that a successful alcohol treatment plan must address the underlying spiritual, emotional, and psychological causes of an individual's dependency.
Changing drinking habits is about much more than simply not getting drunk. Therefore, instead of focusing eliminate alcohol from your life, we will help you focus on what is meaningful and important to you. Then, we will think about the choices you can make to live a life of meaning to you. Our primary goal is to assist clients in creating a life worth living.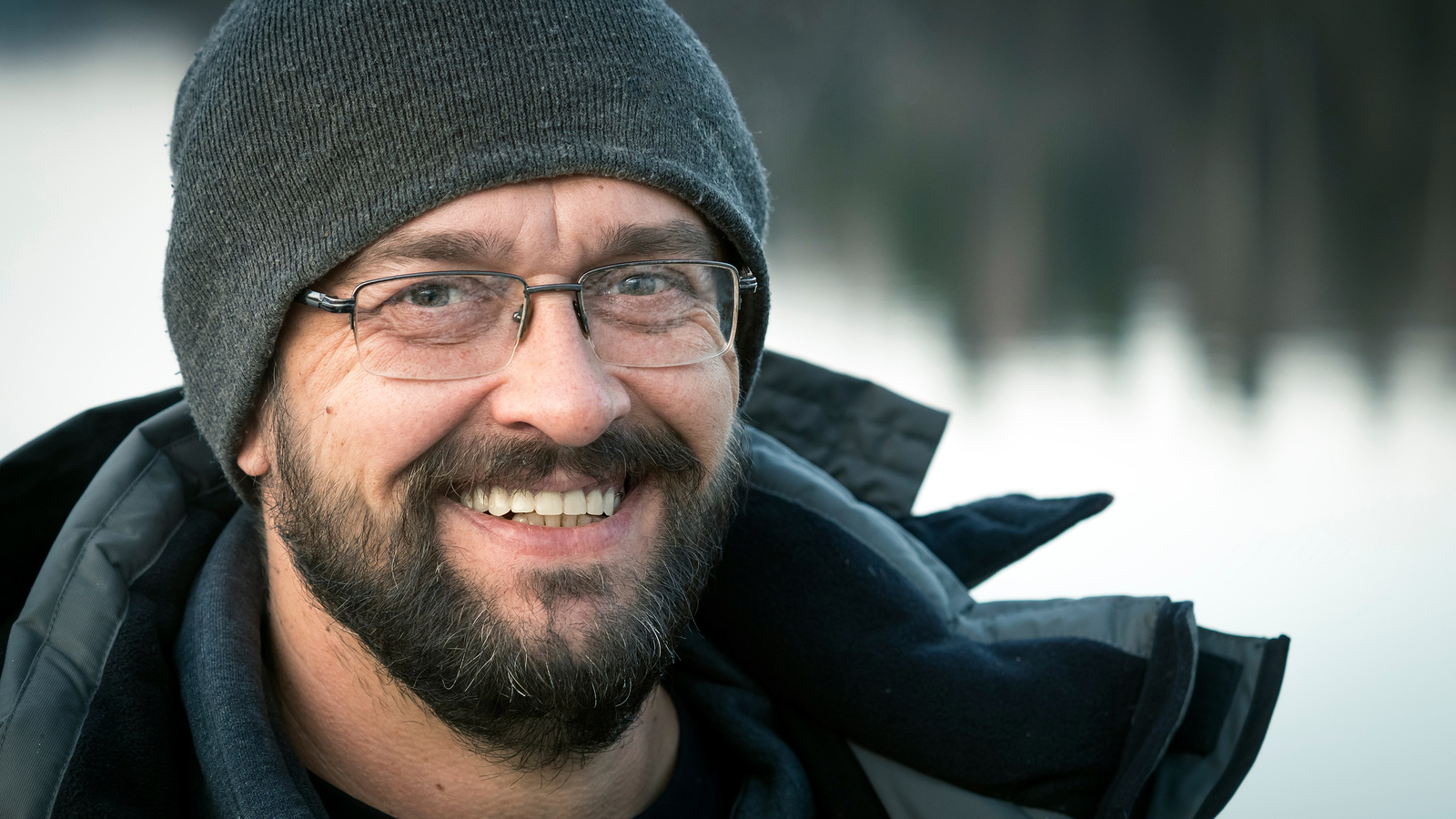 To help you address your problematic drinking, we use a variety of evidence-based therapy techniques. These techniques include:
Cognitive Behavioral Therapy: CBT teaches you how to recognize the moods, thoughts, and situations that lead to alcohol cravings. Part of CBT involves understanding the way you think. Then, a therapist will help you learn to cope with the triggers that are causing you to drink. They will do by teaching you a variety of tools to use when you feel you need alcohol.
Motivational Enhancement Therapy: MET helps individuals understand the importance of participating in alcohol treatment to stop drinking. MET motivates you to change your behavior, rather than guide you stepwise through the recovery process
If necessary, we will refer clients to other resources in the community. Such as programs on local college campuses, inpatient treatment, and 12-step programs such as Alcoholics Anonymous (AA). Our therapists will work with each client to determine if this is a necessary step.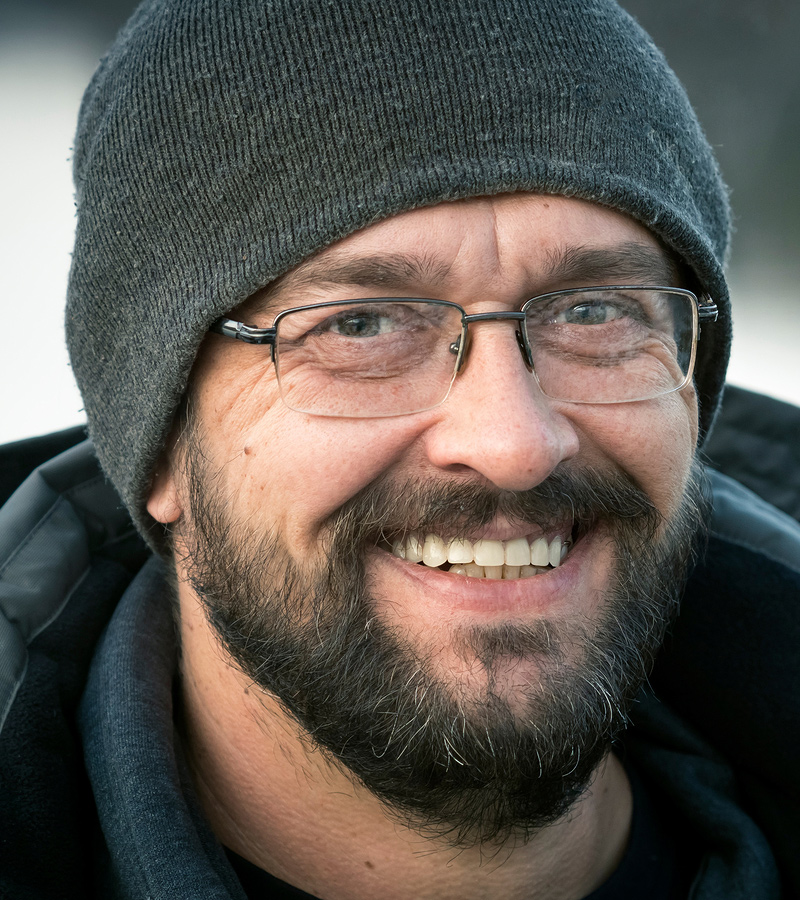 Begin Counseling for Alcohol Abuse in Baltimore MD: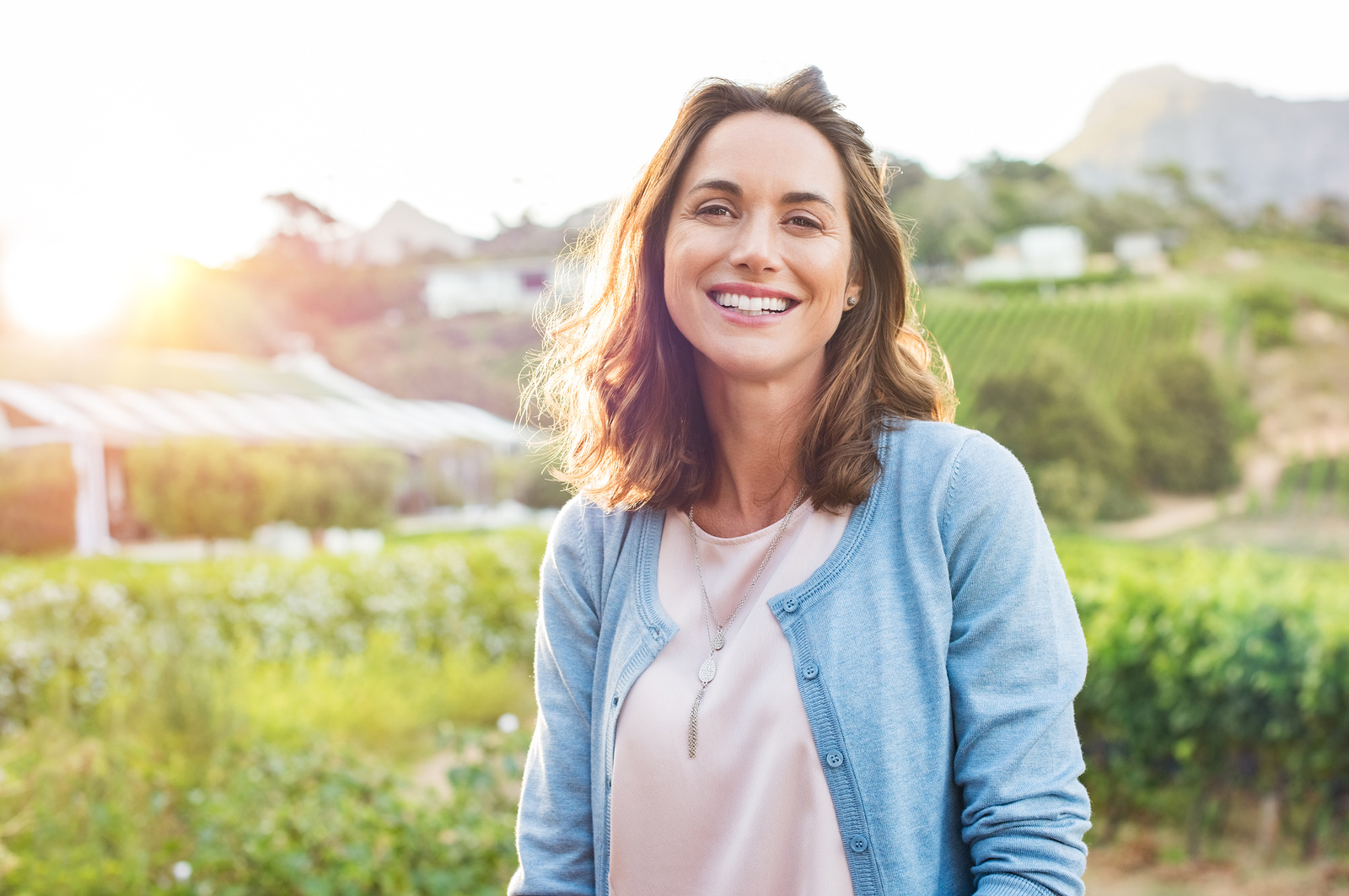 Are you tired of being dependent on alcohol to feel good? Are you ready for a change? Therapy will give you the tools and support to move past painful feelings. Get the help so you can get to the good stuff – relationships, connection, happiness, and feeling CALM! To begin alcohol treatment in Baltimore, MD, follow these three steps:
Contact us through our

appointment request form.
Learn more about the New Connections therapists who specialize in alcohol abuse and recovery.
Begin counseling for alcohol abuse and find the healthiest, most authentic, and best version of yourself.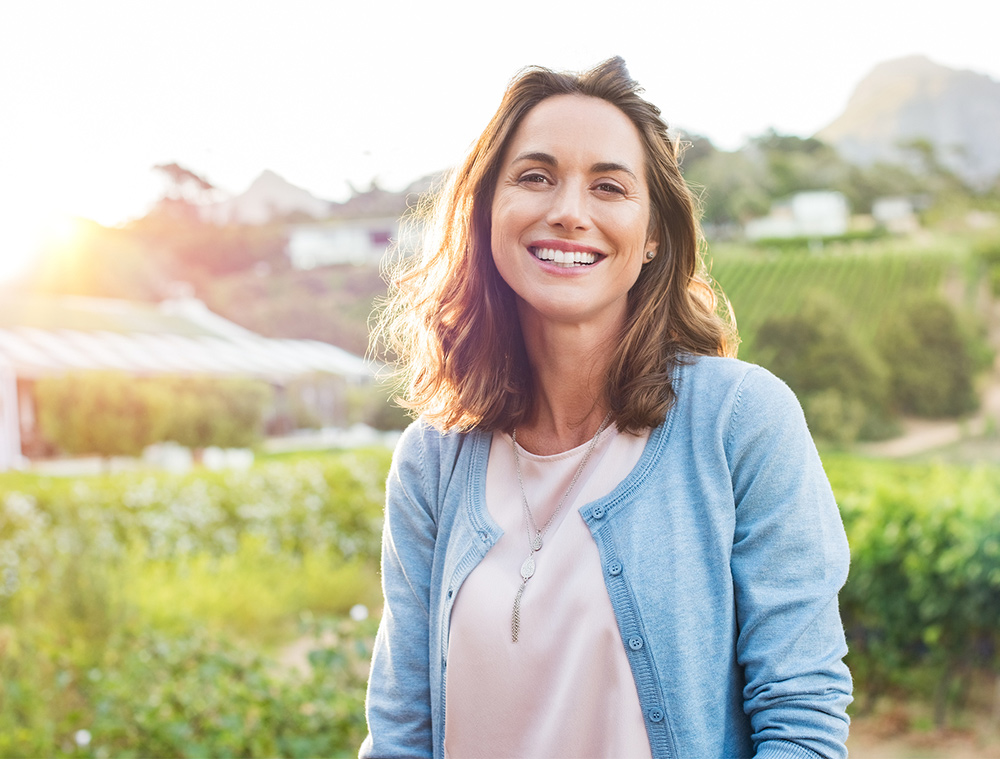 Other Therapy Services offered at New Connections Counseling Center:
In addition to alcohol abuse treatment, our counselors offer a variety of other mental health & therapy services at our counseling center in Baltimore, MD. Ultimately, our goal is not only to help you feel better but help you live better. Therefore, our individualized services include therapy for depression, anxiety treatment, counseling for grief and loss, counseling for life transitions, individual counseling for relationship issues, therapy for college students, therapy for survivors of sexual assault, therapy for women, and therapy for men. Call our clinic today to learn more about the many ways we can help you lead a life you love.
Blog Posts for Alcohol Abuse Treatment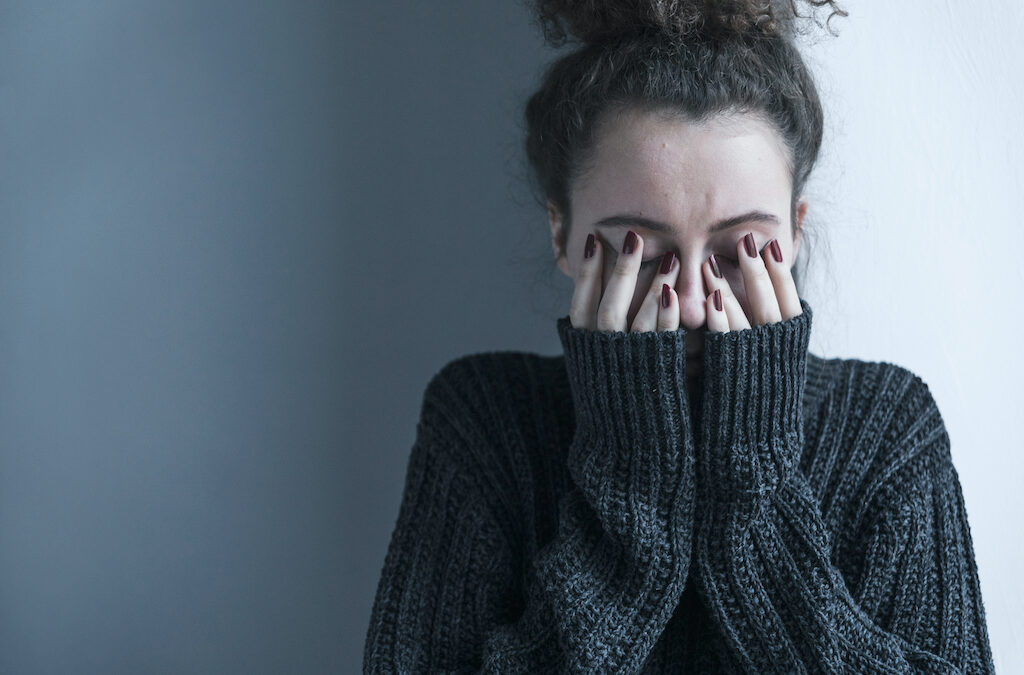 Reading Time: 5 minutes In this COVID-19 era, everyone is so focused on the pandemic that little attention is being paid to a looming threat; the danger of alcohol abuse. In the past couple of months, social media has witnessed a rise in quarantine drinking...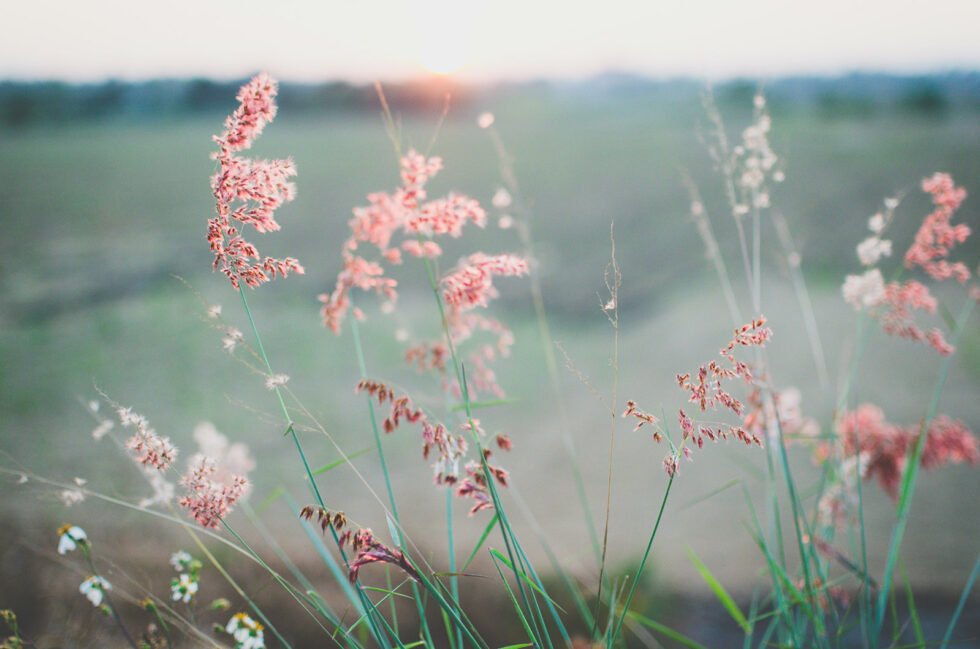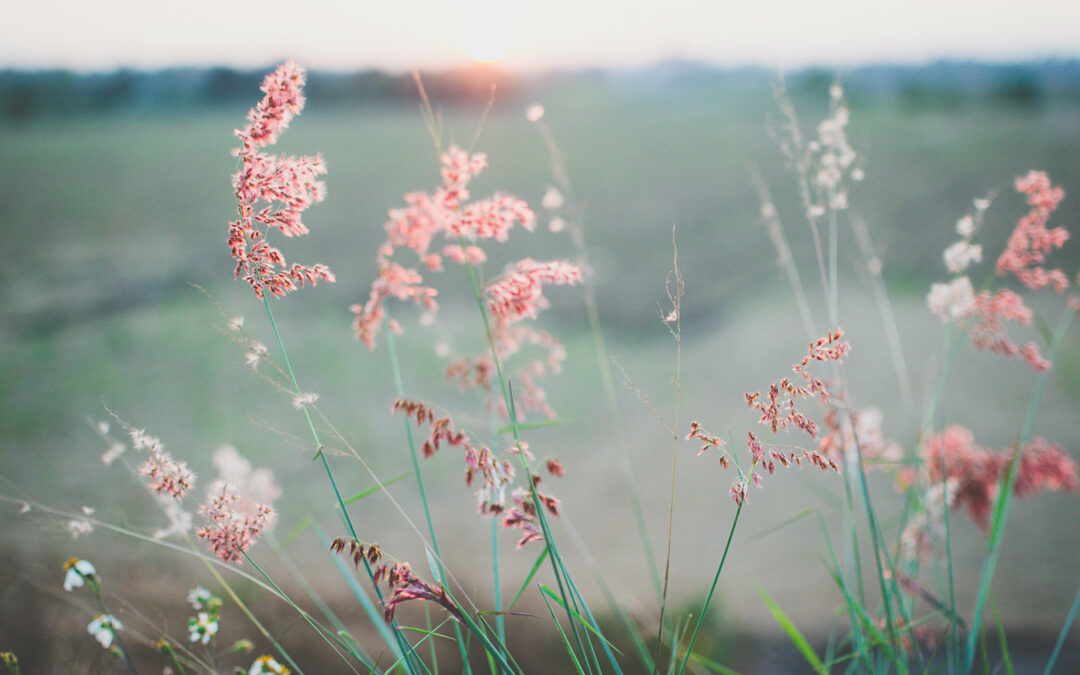 Reading Time: 4 minutes Alcohol abuse is a form of substance abuse. Most alcoholics are not addicted to the taste of the drink but rather the numbing quality of alcohol. It grants them a needed escape from their worries and problems. But the reprieve doesn't last...