Wondering if couples therapy can help your relationship?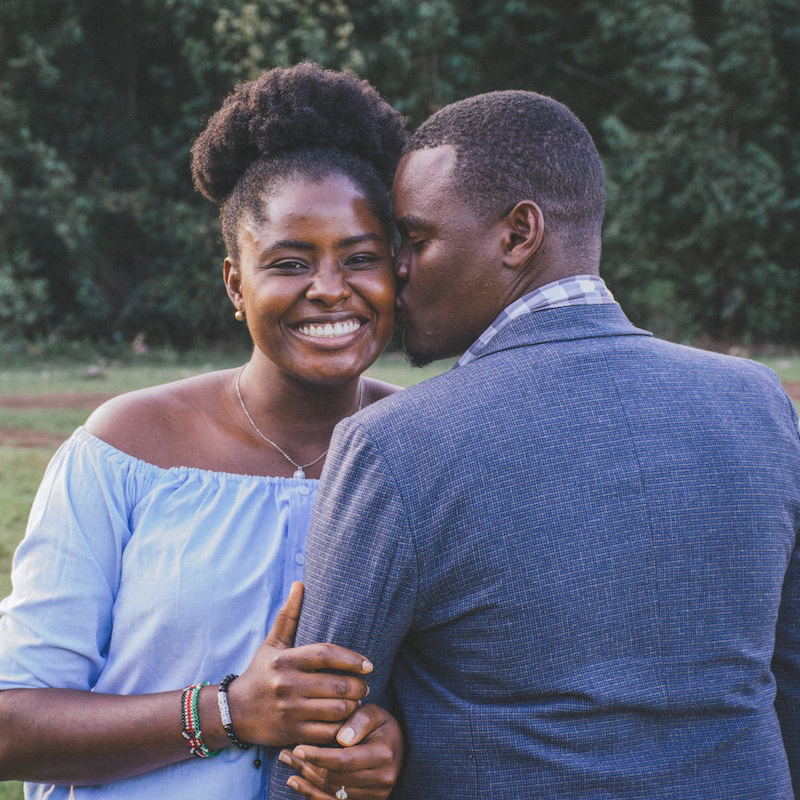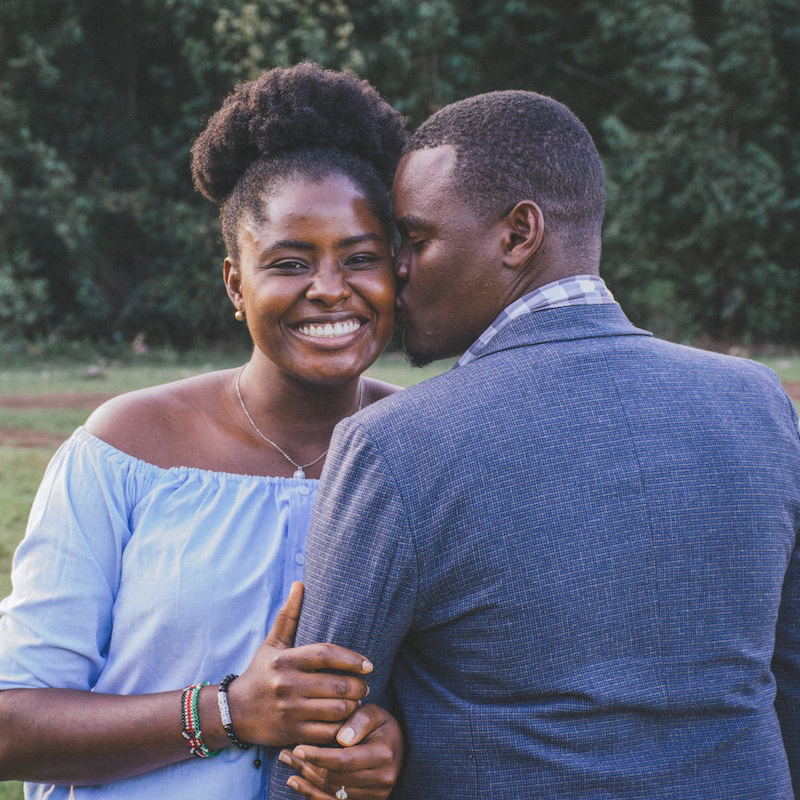 Are you unsure about the direction your relationship is going?
Do you worry that your partner doesn't really understand or appreciate you?
Have you found yourselves fighting more frequently?
Do you desire more intimacy and romance, but struggle to find it?
For many seeking relationship help, terms such as "couples therapy" or "marriage counseling" carry a negative connotation. Just the idea of it may make you feel anxious, confused, or even embarrassed. At New Connections Counseling Center, our therapists view the decision to pursue couples therapy as an opportunity to strengthen and deepen your connection with your partner. Furthermore, it would be our privilege to provide you and your partner with a result-oriented, active approach to help you address your unique issues.
Common Reasons Couples Begin Marriage Counseling in Baltimore, MD
Intimacy
Separation and divorce
Infertility
Relationships with extended family
Parenting
Remarriage
Infidelity

Our Approach to Marriage Counseling and Couples Therapy
The couples therapists at our Baltimore-based counseling center use a unique blend of Imago and Emotionally Focused Therapy (EFT) to work with couples.
Do you want to know how to stop yourself from cheating? Or prevent it from happening in the future? Check out 3 questions to help you and your partner(s) move forward from infidelity. For our purposes, I'll define "cheating" or infidelity as any breaking of emotional,...